The Great Training
for Dakar 2018
My stories / 3. September 2017
The town of Serres has been a venue of the biggest Greek rally – Serres Rally Raid – already for the seventh time, where Števo defended his last year triumph successfully. The challenging seven-day event scrutinized 76 drivers and their skills on an extreme track using the expert navigation like in Rally Dakar.
"We had a fifty-kilometre prologue, which was really quick and almost the same as the one last year. I arrived to the destination four minutes before the second driver did."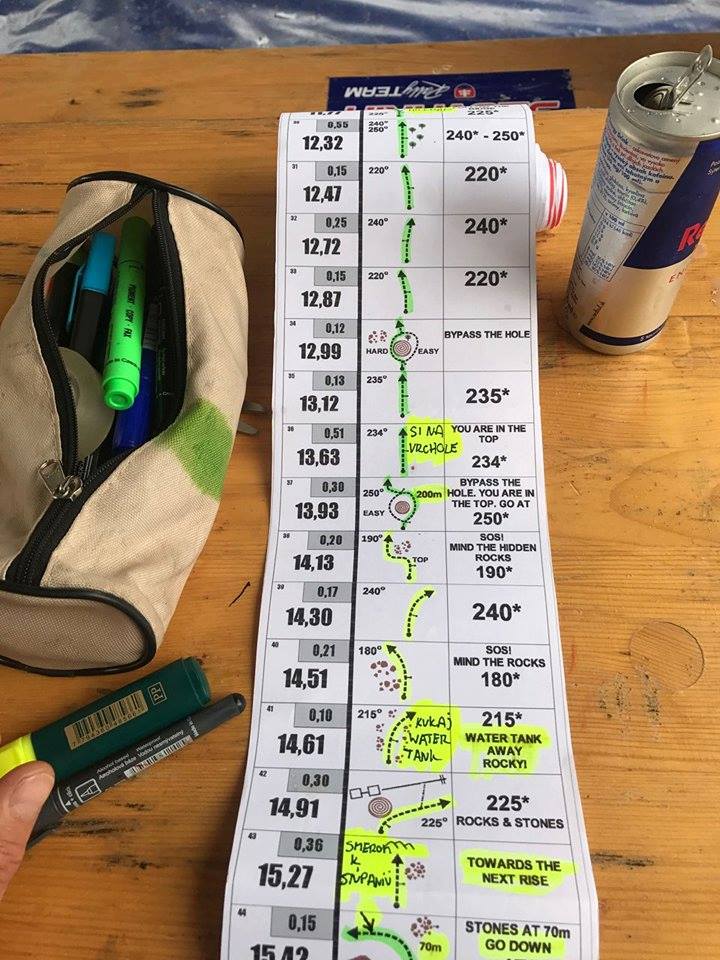 The overal length of the track was 1,400 kilometres, and it was an important part of the training for Rally Dakar 2018. Organisers prepared "appetizers" for the drivers in the form of overpasses across rivers, hard roads, terrain footpaths and old military ruins.
"I fell down two times during the second stage. We were driving past a steep cliff, and I was really lucky not to fall down the cliff. I did not finish braking at one of the turns where I put it on the ground. The motorbike was chafing across the road, and finally, it fell down the cliff, but after three meters, it got stuck in bushes. I had a very hard time pulling the motorbike up. I was lucky, it did not fall down deeper. It was raining during almost the whole third stage, and the track was very slippery."
Finally, Števo prevailed over Spanish Txomino Arano by the hour and a half margin. Third place was taken by Italian Carlo Augusto Cabini who was one hour and 44 minutes behind.
"The fourth stage included off-road driving across the alpine terrain about 2,000 meters above sea level with twenty measured kilometres and average speed of only 36 kilometres per hour. It was indeed an extremely challenging terrain, but I took amazing first place."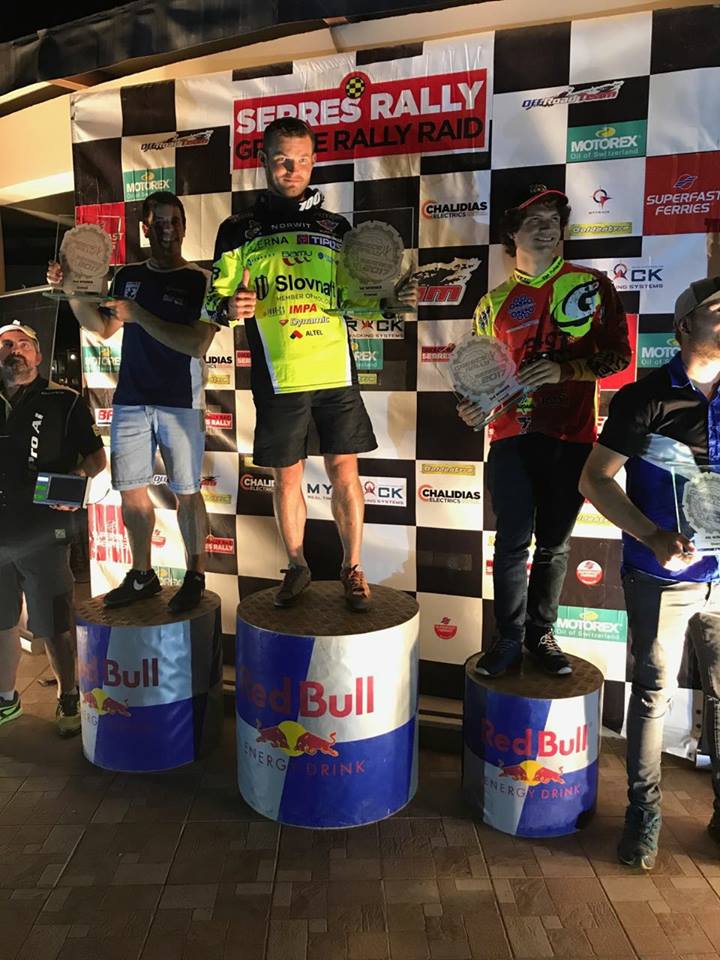 Svitko won the introductory prologue by a large margin in Greek Melenikitsi, and he did not hesitate for a while in subsequent five stages where he won first place in each stage. He was not so successful only in the last stage when he took fifth place. However, that did not endangered his outright first place.
"I am happy with overal first place. It's been great training for Dakar."