Rally Dakar 2017
| Storm Will Test Each Racer
My stories / 21. February 2017
"At the airport on the way to Dakar I was holding an umbrella and thinking – why would I need it? It turned out that I actually needed a lot more and would not even dream of wearing rubber boots."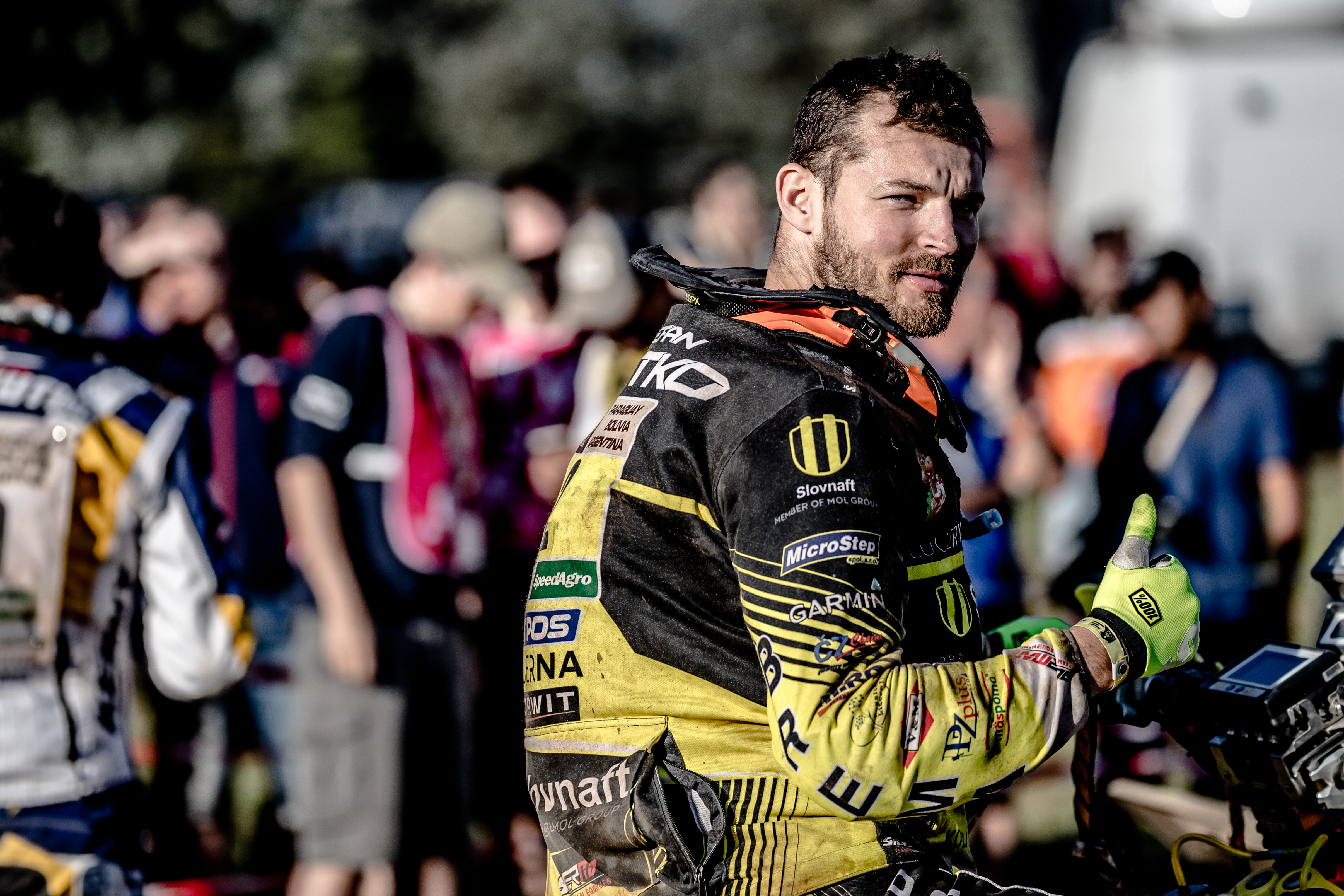 A natural disaster caught organisers and racers during the 8th stage of the race that no one expected. A village of Volcano in the northern Argentina was hit by a massive mud landslide, where many people died, and the entire area suffered extensive material damage.
"We were supposed to pass through this village, but after what happened, the organiser told us that we have to wait. They thought that the landslide would be removed within a couple of hours, but it took two weeks. The place was covered with a nearly ten-metre layer of mud.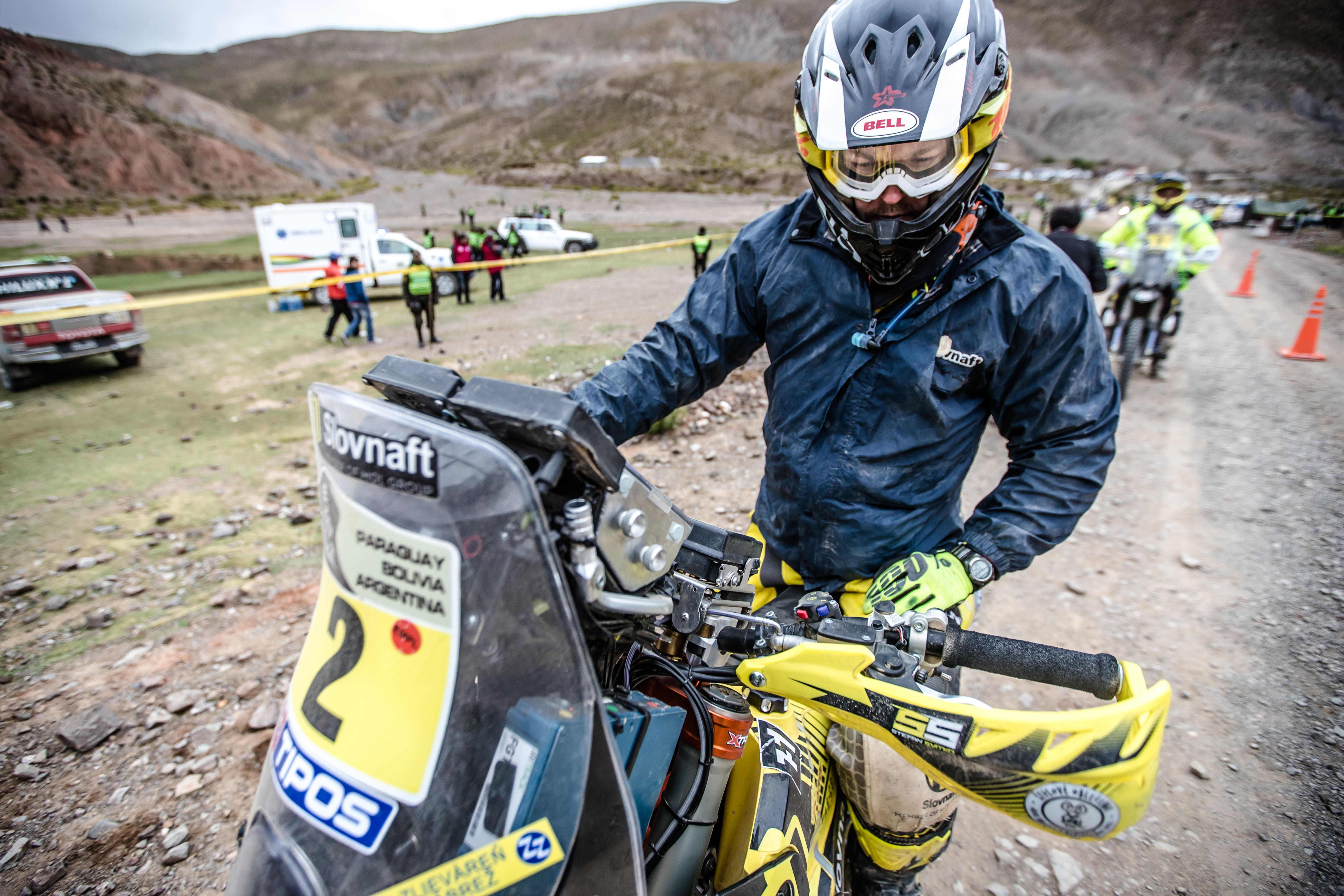 All racers went around the affected region, and Števo got to bivouac camp after midnight. His assistance car was, however, three hundred kilometres behind and he had nowhere to sleep.
"That night I slept on the floor. Fortunately, the 9th stage was cancelled, because I could not imagine how I would cope with the race after that night. Many racers did not get assistance for another two days, so I was still doing quite well."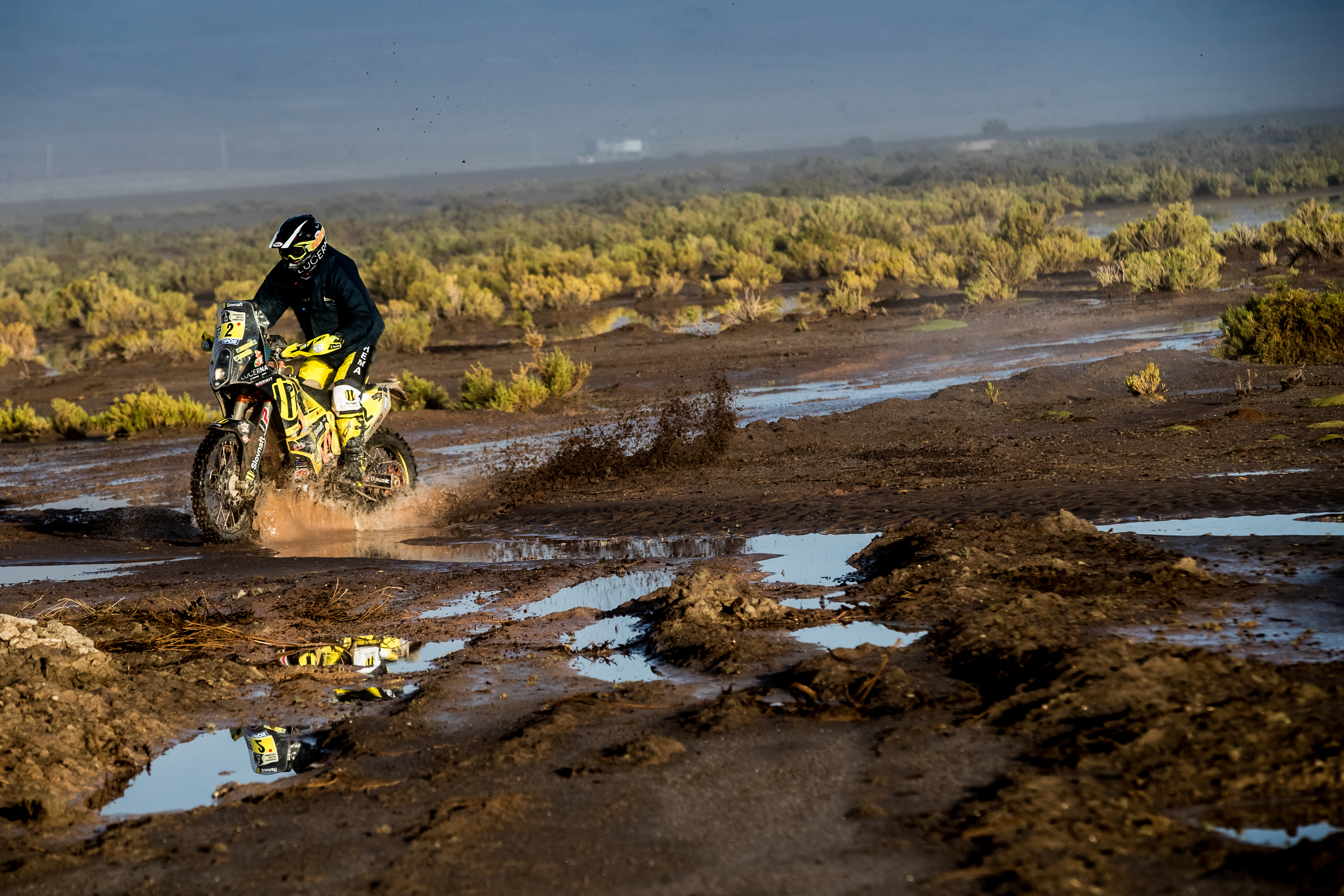 In the past, organisers cancelled the stage even when it rained the night before. But this year was totally different.
"Now they let us ride even when it rained, otherwise they might as well cancel the entire Dakar 2017. Everyone had the same conditions, but often it was a great torment. Mentally, I felt bad, because it was very dangerous to ride a motorbike on that muddy terrain."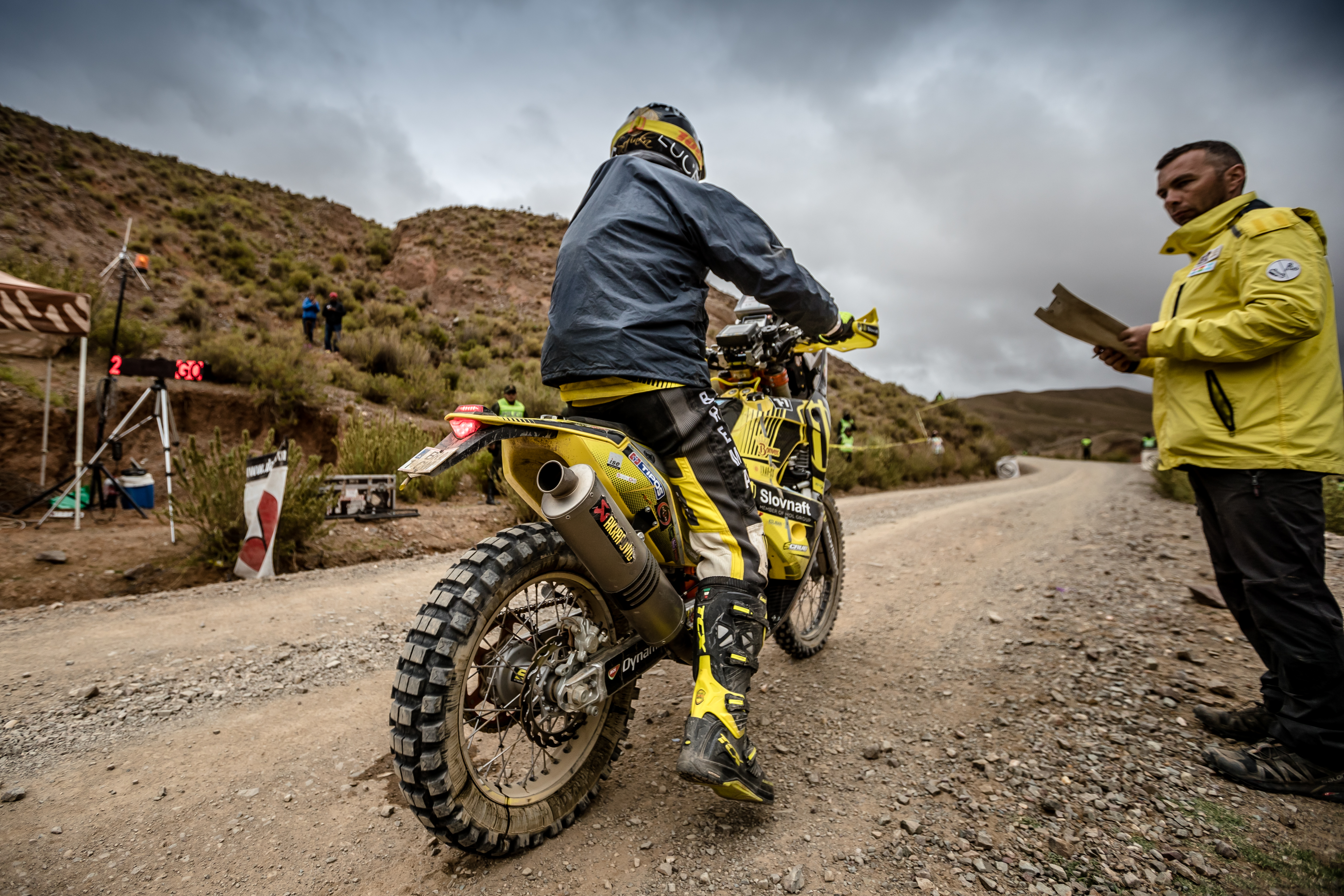 The caravan was the only escape from the rain and mud for the entire SLOVNAFT Rally Team, where they could peacefully sleep.
"The only positive was that the storm had gone off to Bolivia. Afterwards, it was warm in Argentina, and all the things could dry off, otherwise, it would be a much bigger problem."