With Petra Vlhová
on one track
My stories / 17. July 2017
Števo met our excellent skier Petra Vlhová at the sixth event of 9-episode series of International Championship of Slovakia in Endure and Country cross in Žaškov. Lots of us perhaps had no idea that Petra has a passion for motorcycles. However, Števo was not surprised.
"I know that Petra drives because I drive with her brother Boris Vlho who has enthused her about motorcycling. I am honoured to welcome her at the domestic track."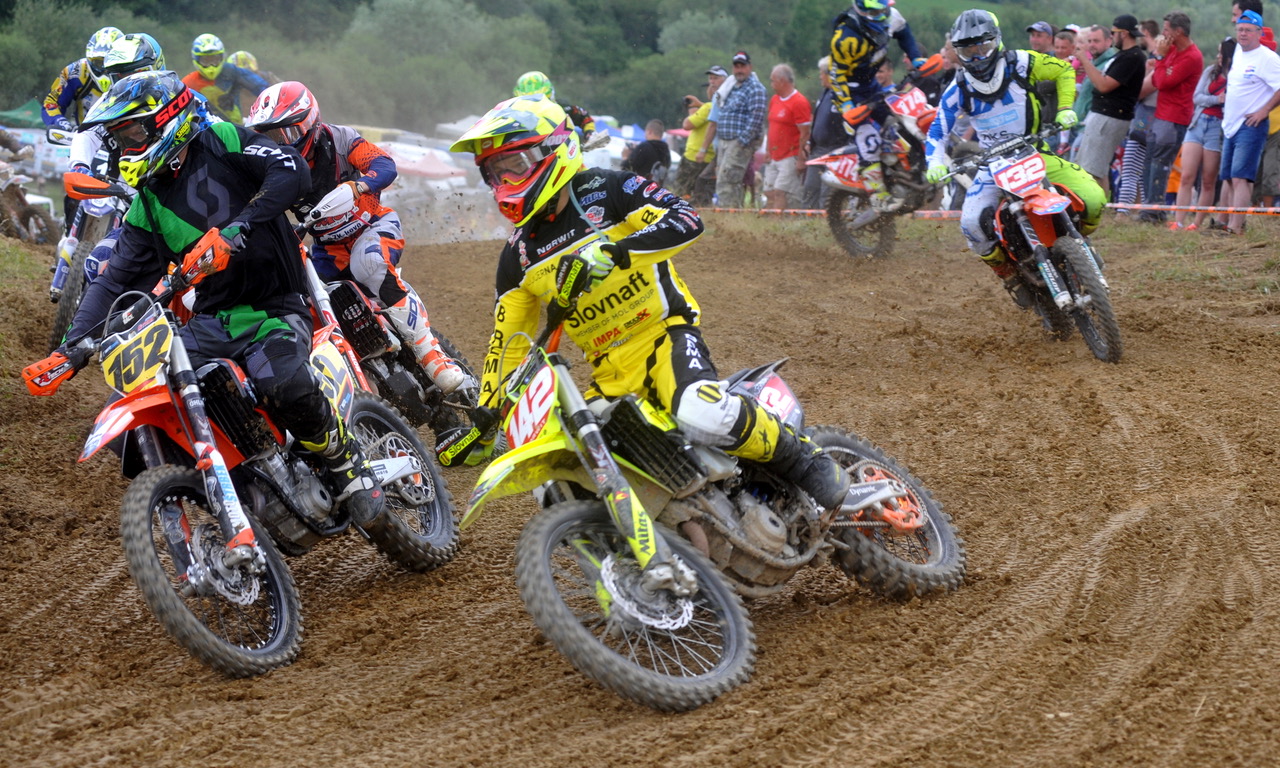 In addition to being an organiser of the race, Števo was also a racer who was in the lead without difficulty. He notched up another absolute victory, confirming his unrivalled position.
"I know the track in Žaškov very well since I began driving there and I find it mine. However, lots of drivers train there, so I do not consider it any advantage. One circuit is about eight kilometres long, and the track is almost identical each year."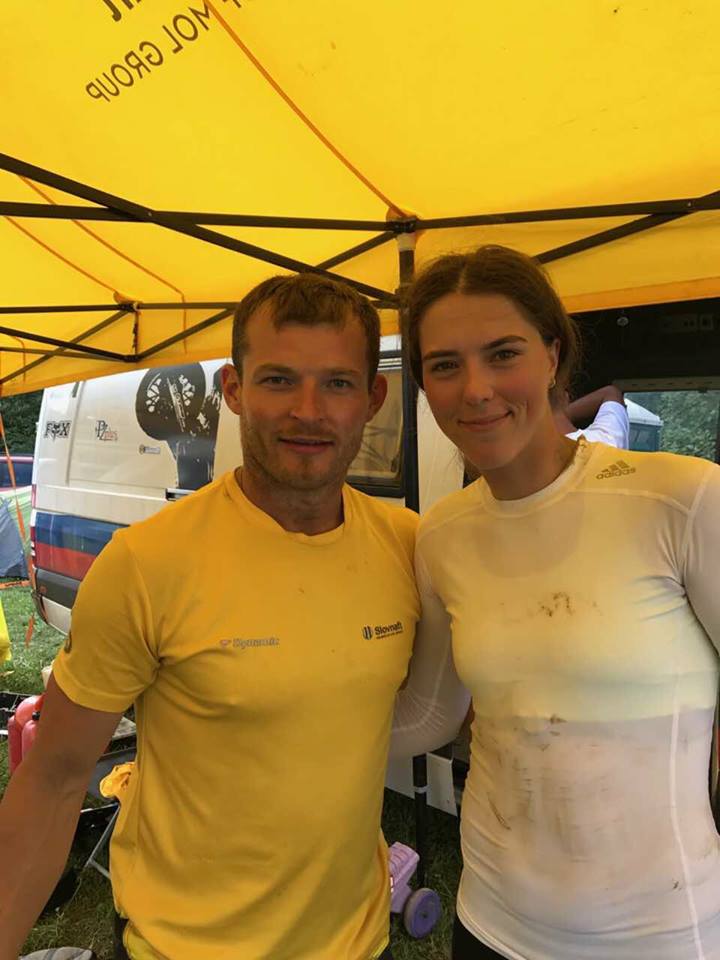 Petra Vlhová was determined to finish her first race successfully. She arrived to the destination one hour and forty minutes after the start and took eight place.
"Petra drives motorcycle minimally, so it was great she embarked on it and participated in the race. She enjoys motorcycling a lot, and she did it because she wanted to try it. Motorcycling is not easy sport but being a professional sportswoman, Petra is extremely fit, and she made it. I'm glad she liven the race up."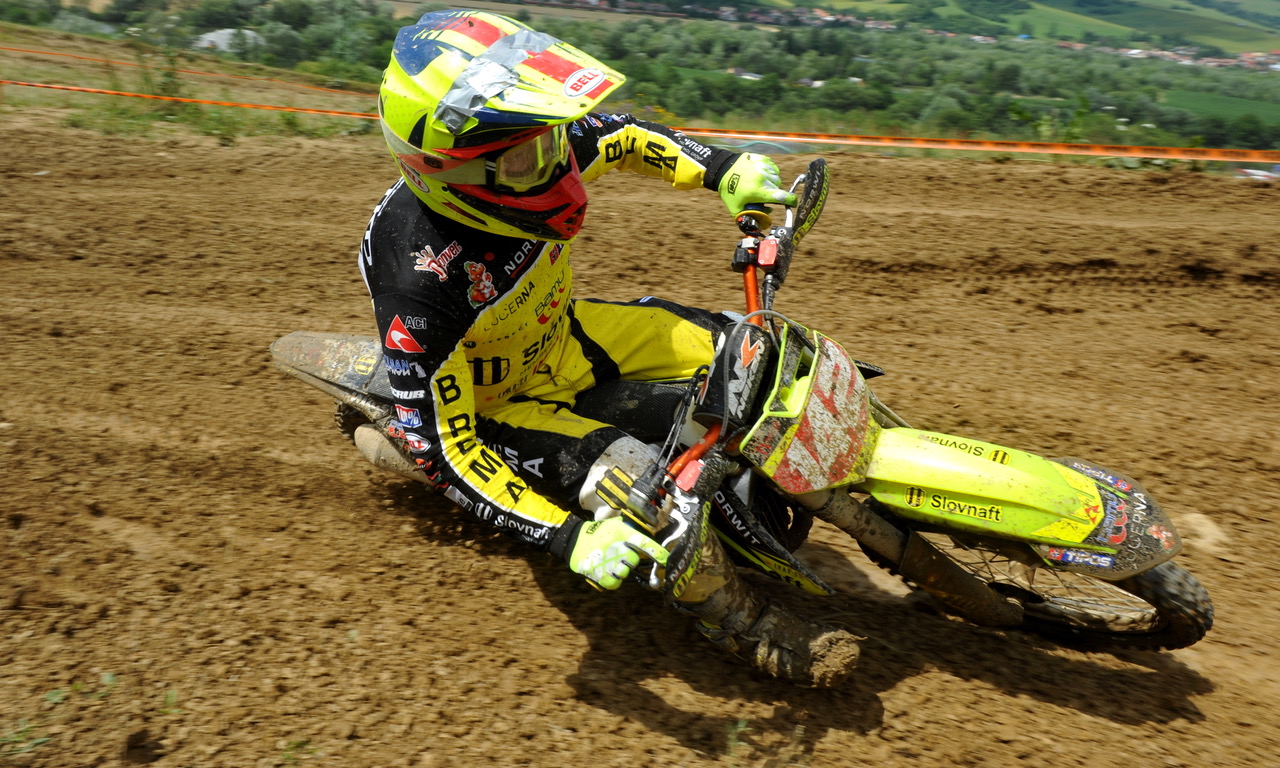 In addition to Števo and Petra Vlhová, the audience and reporters were paying attention to another big name on a start list. Sagan. It did not concern the world number one Peter, but it was his oldest brother Milan, who is a motorcycling enthusiast. He was very surprised by the participation of Petra Vlhová.
"We do not know each other closely, but I know that he drives in the intermediate performance class, so the motorcycle is probably not his priority. He regularly takes part in the majority of races though."