Satisfied with the
results, but...
My stories / 15. January 2021
He won a great 8th place in the Dakar, but like any other racer, he admits that he always hopes for a better result. Even though new  and younger competitors come to the Rally every year, Števo has no plans to start feeling sorry for himself. According to him, experience and foresight play an important role in the most difficult races in the world. If he wished just to ride like he had "lost it", he might as well do it at the training: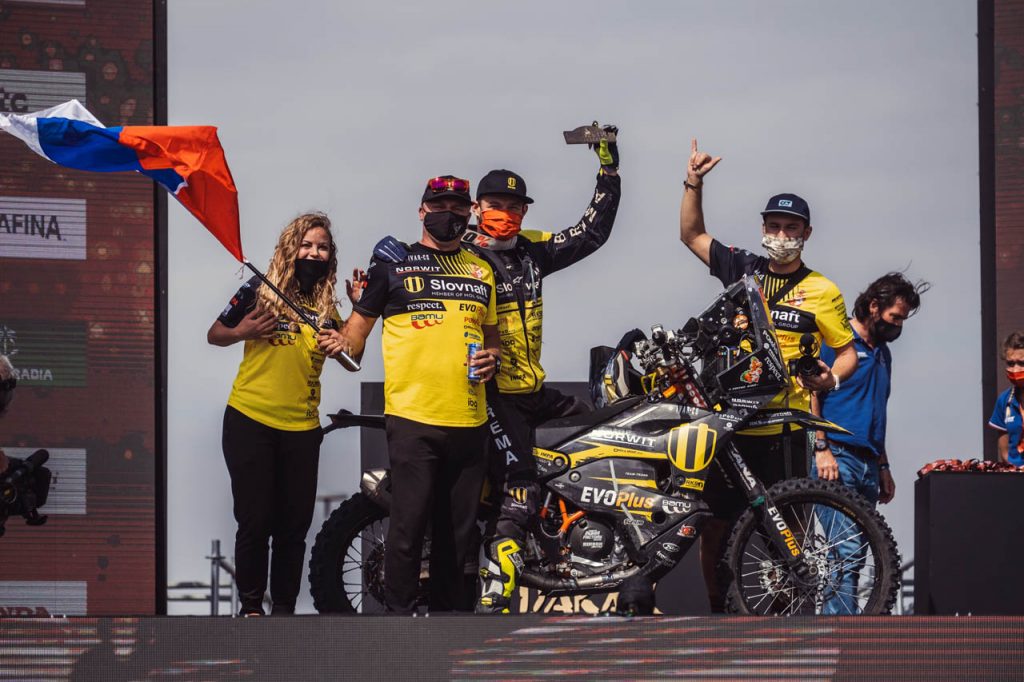 "Dakar is a long ride, it's not just about keeping your foot on the gas-pedal, you also need to think."
To succeed in the race, it is important to handle navigation, which he mastered despite the difficult route.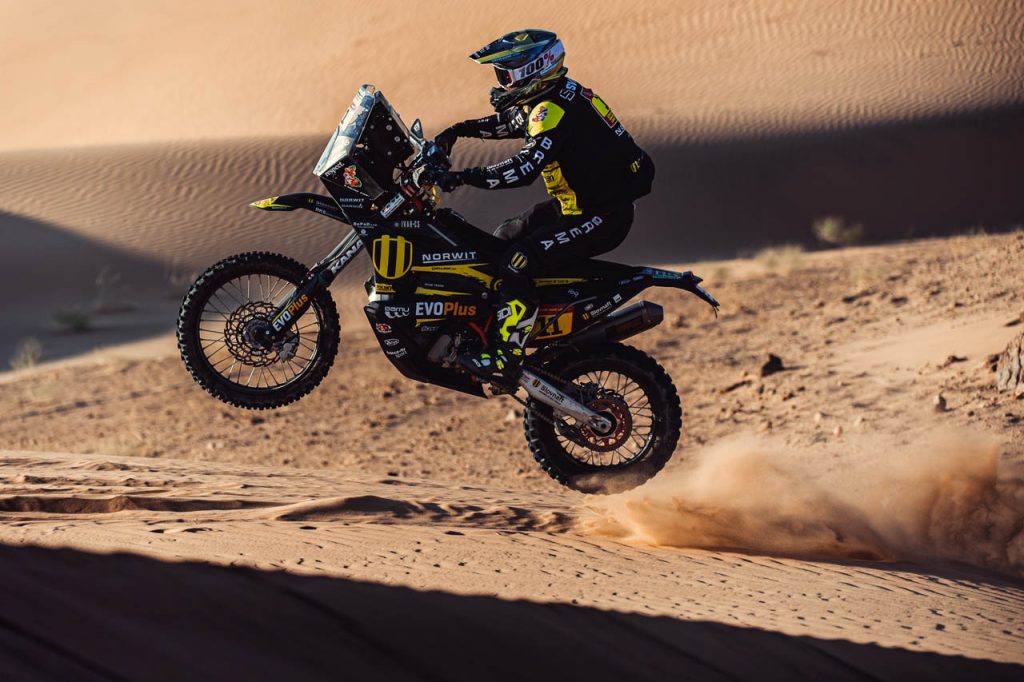 As he avoided injuries and did not cause harm to himself nor to the motorcycle, he could get up every morning and continue in stages. His main goal was to drive through the entire Dakar and return back to his family. He assessed his return from Saudi Arabia and plans for the next few days quite briefly:
"I'm glad I'm home and I'm healthy, so I can keep on training."
Even though he has arrived from Saudi Arabia only a couple days back, and he can still feel the 9000 kilometres of Arabic desert, he is not planning to allow himself a break: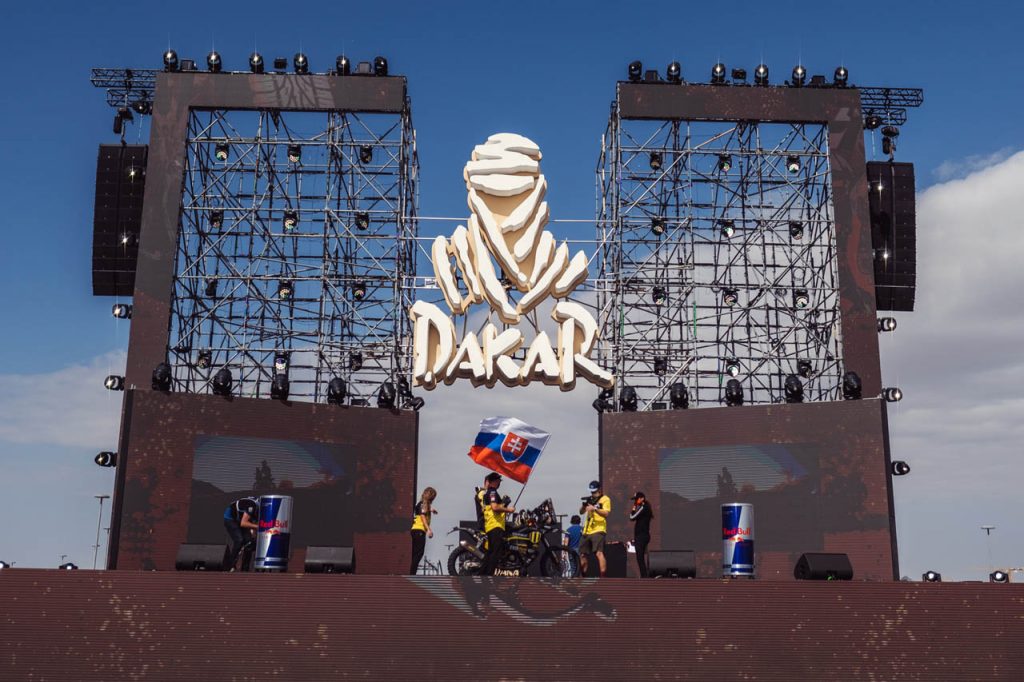 "I will rest when I am retired,"
he recalled his earlier words, and explained that the quick return to training is comes from his joy of sports:
"I'm an athlete, I do it because I enjoy it, not because I have to."