Rally Dakar 2017
| The best stage ranking took its toll
My stories / 27. January 2017
The tenth stage of Dakar 2017 was the hardest and tested Števo's quality. With a loss of only 24 seconds for the winner, the Slovak competitor once again confirmed that he is among the best! The great load and previous health problems had taken their toll and Števo got to the brink of their forces.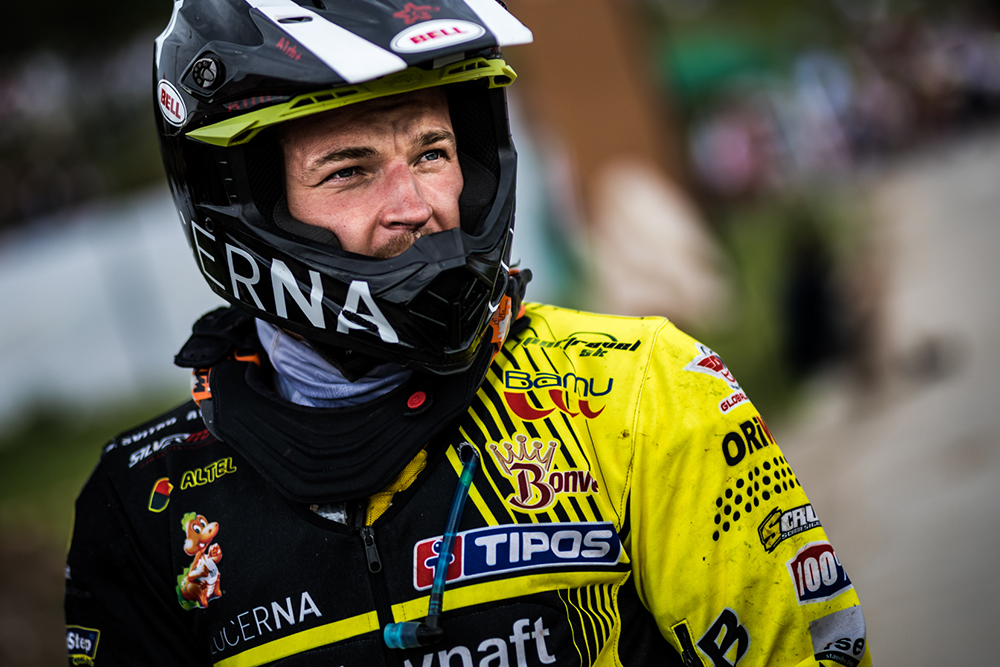 "I wanted to win this stage," Števo admitted at the end.
Even before the start he was afflicted by stomach problems, but that did not affect his commitment and determination. After more than seven hundred kilometers on a motorcycle he stopped in the zone for media, where he began to feel sick again. Nevertheless, he was determined to pass another 49 kilometer-long road to the bivouac.
 "I put on my helmet, passed three hundred meters and I started to feel so dizzy I had to stop. Breathing deeply, I got on the motorcycle again. After a few meters I had to dismount again and I barely managed to put the motorcycle on the rack. I lay down on the floor and didn't understand what was happening to me."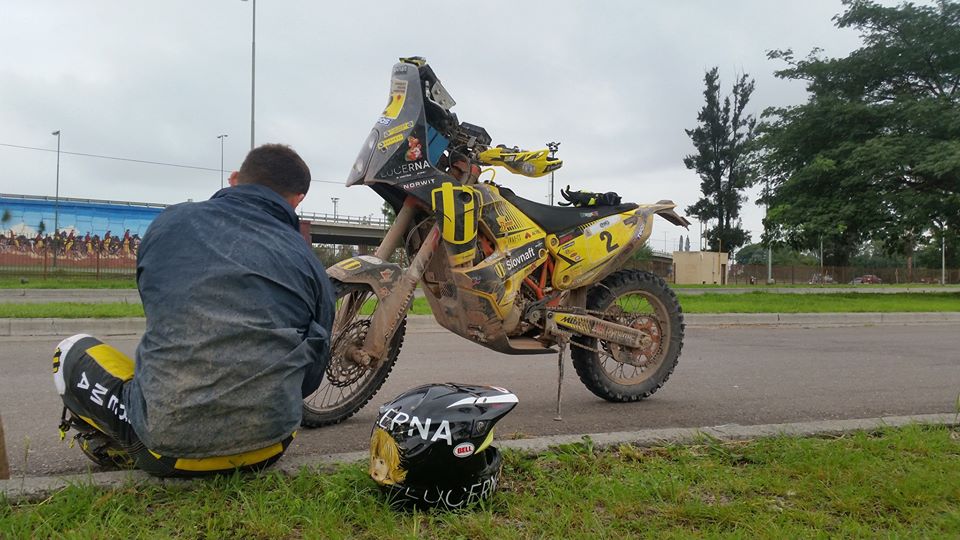 Riders were stopping next to Števo, going around and leaving him water. But he told everyone he was okay because he believed that his condition would quickly improve and be able to continue.
 "After about half an hour Czech rider Ondrěj Klymčiw also stopped and wanted to help me. Then I realized that I couldn't even drink on my own and I really needed help. I asked him to call an ambulance."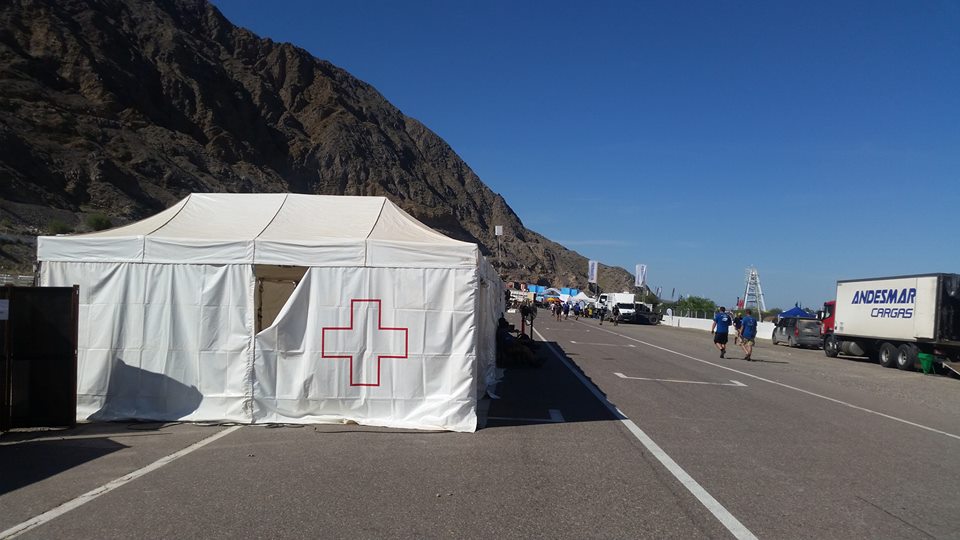 The ambulance took him to a local hospital in San Juan, where he was given infusions and after three hours went to his team on motorcycle. Only then did he realize that he had made one crucial mistake.
 "If I returned to the finish from the zone for the media, I could have stayed there also four hours in the air-conditioned caravans and I would have risked no penalization. But I started on the road to the bivouac and it was fatal for me. For the late arrival, I got a penalty for three hours and 22 minutes, which moved me backwards in the ranking."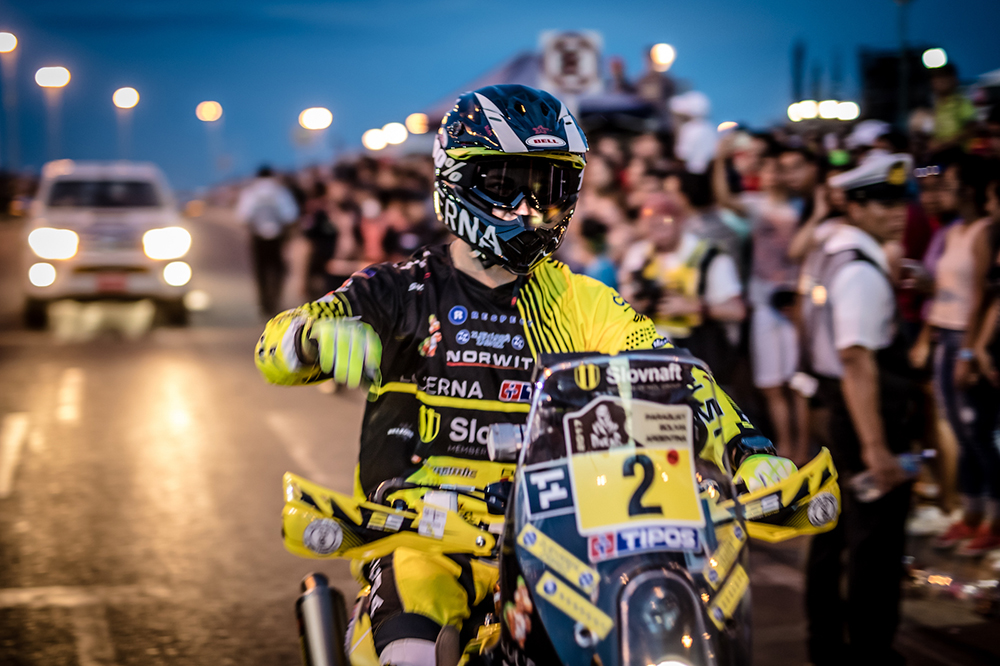 Although the tenth stage was the hardest, because the riders had to overcome the 40-degree heat, Števo's health problems could be overcome and the next day the competition continued.