Rally Dakar 2017
| The Dakar Bonus
My stories / 19. April 2017
Hard work, self-discipline and determination. That is the life of an athlete who deserves a small reward for each trip abroad. It is the country itself to be discovered and enjoyed. Števo has come a long route through the countries of South America and brought many of their charms and not just the experience of a difficult competition.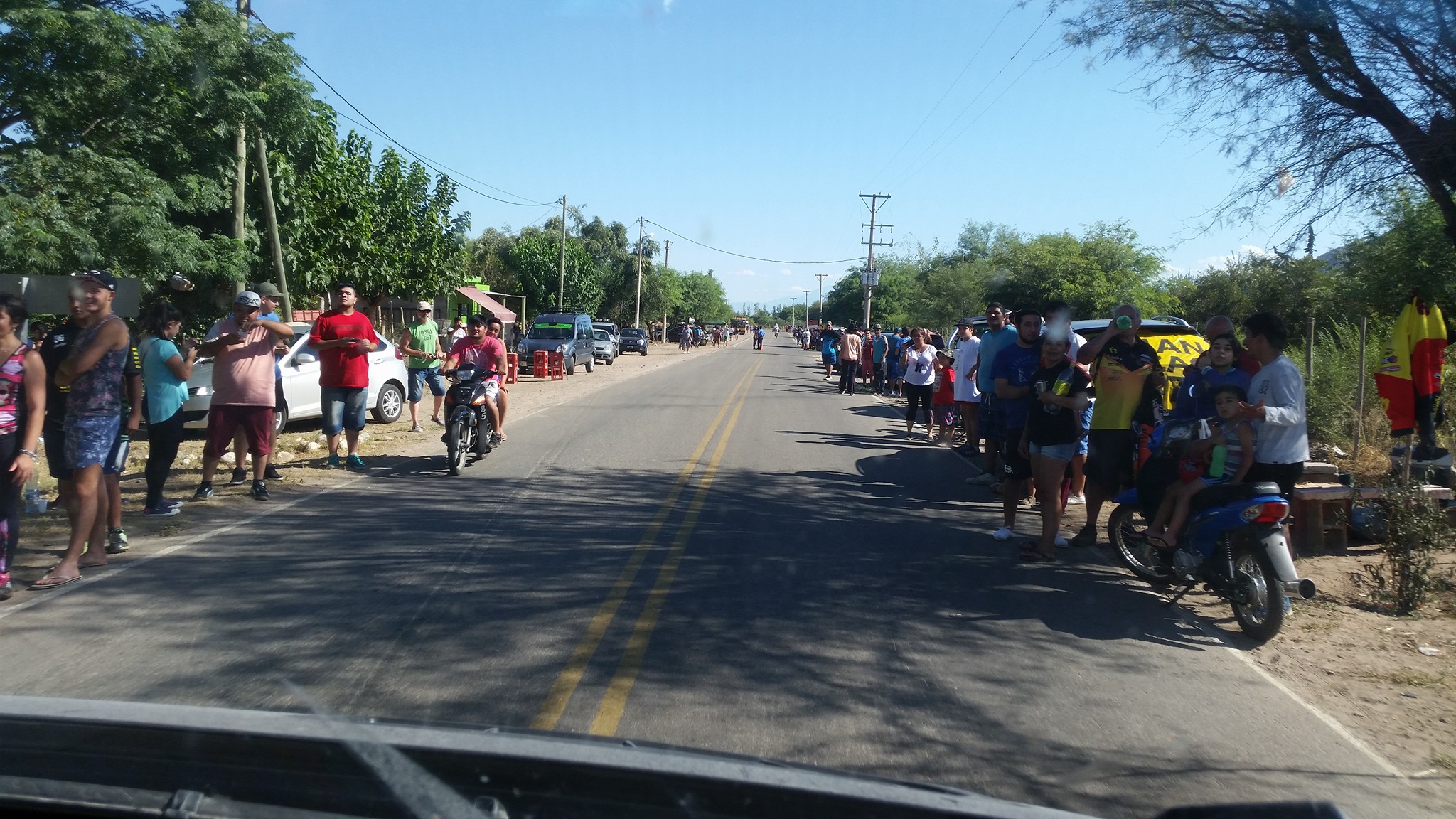 "While I was driving across the plain in Bolivia, I saw a high hill. Mostly, it reminded me of driving through Poprad and seeing our beautiful Tatras, but this was different. Rocks and dust were everywhere coming as a convoy to a mountain with a snow-capped peak."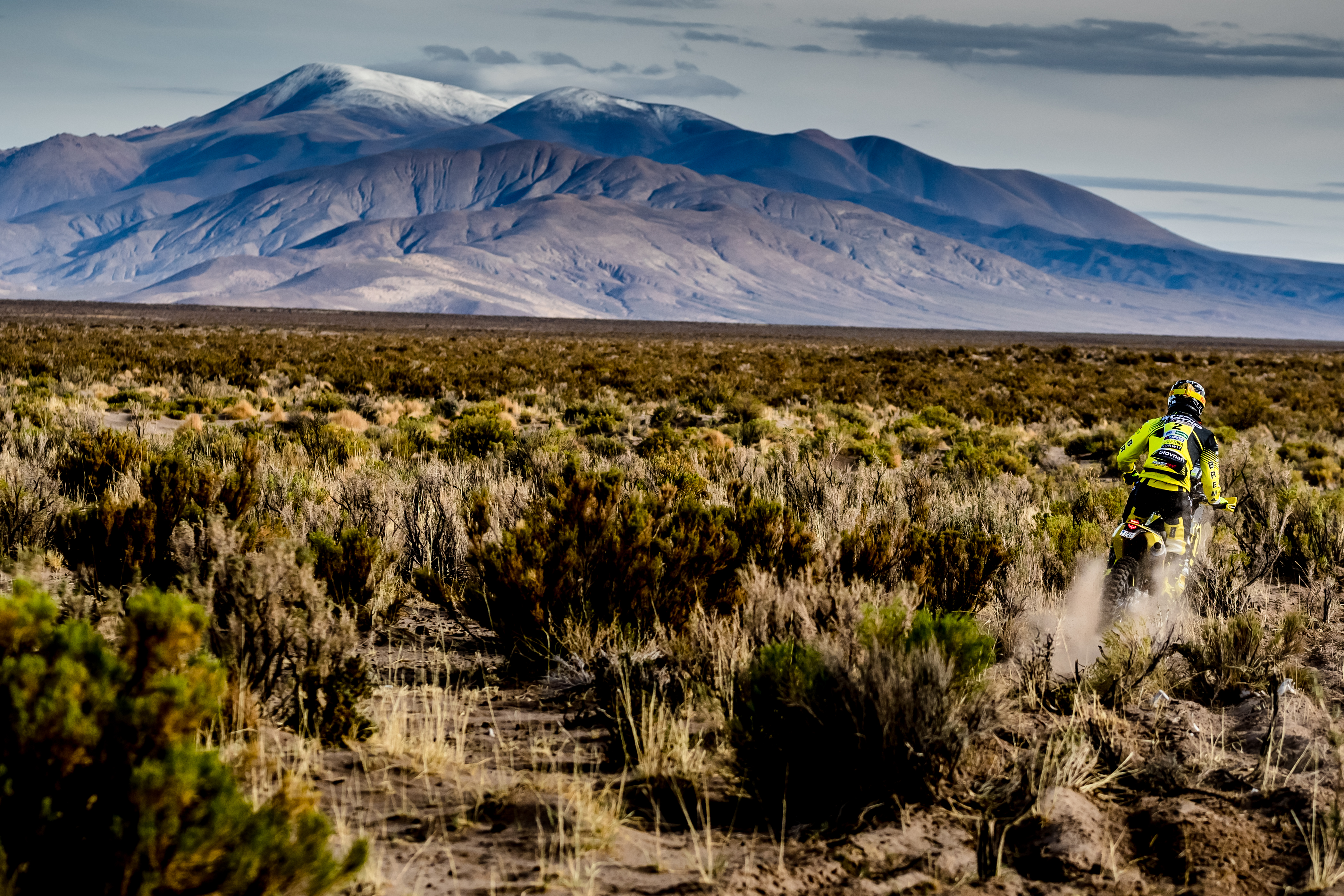 "I thought about its height, maybe 2,500 metres? Right after I realized that the plain I was driving through was not situated as low as Bratislava, although at first glance it looked as if it were."
Števo drove 4,000 metres above sea level, and the huge mountain he saw was the inactive Nevado Sajama, a stratovolcano and the highest mountain in Bolivia. Its utmost peak is covered with permanent ice because it has a height of above 6,500 metres.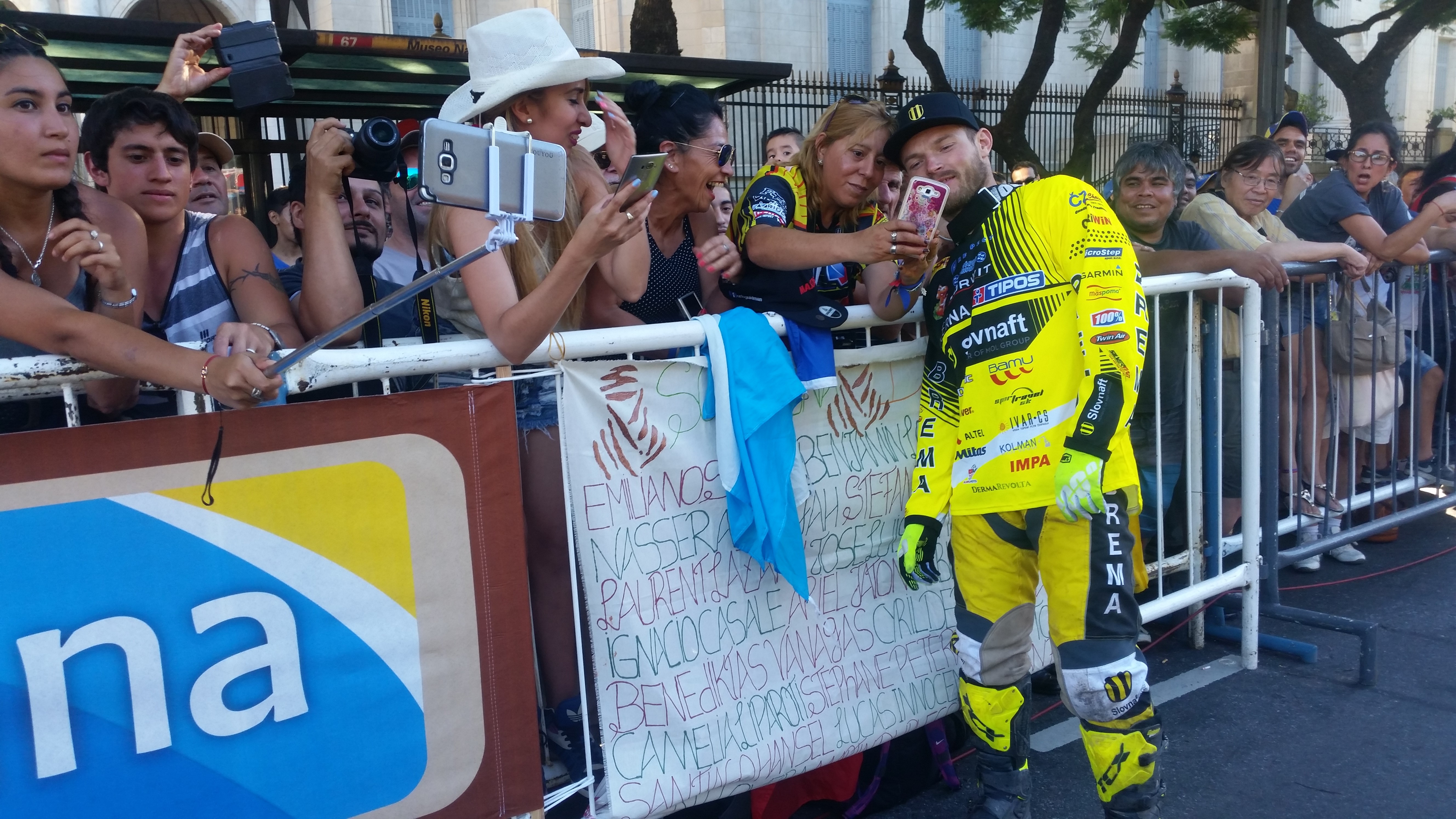 While driving in a countryside, it is not unusual to encounter animals that are often not scared of distinctive sound of motorbikes.
"In Dakar, I commonly encounter animals, especially llamas, wild horses, donkeys, and other small creatures. It is sometimes nearly impossible to avoid them and stop the bike because they often appear right in front of me. Fortunately, I never hit any animal so far, and I hope it never happens."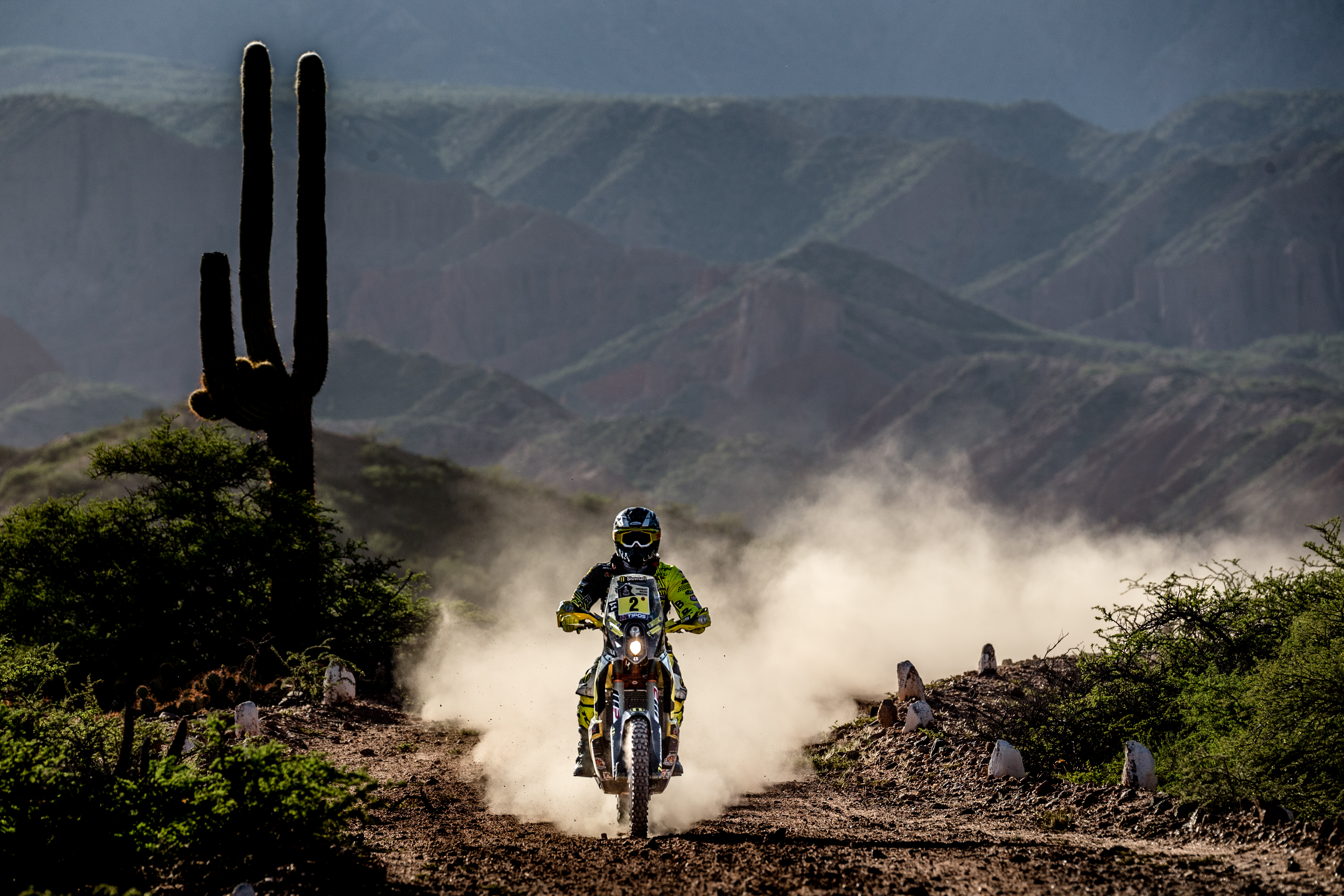 As one of the bonuses for motorcycle riders, it does not just come with the global prestige, but also it comes with the opportunity to discover countries that are very distinctive in many respects. After all, passing through three different countries delivers a specific view on the country and its citizens.