Morocco without happy
ending
My stories / 10. May 2019
A favourite race, which, in the end, cost him weeks of rehab. Moroccan´ Merzouga rally ended for Števo in advance – he fell down in stage 3.
"This year´s Morocco had different spirit from its beginning. This race is one of my favourite, it was my forth time there. But the first thing that surprised was an unexpectedly cold weather."
The Morrocan wheatear was indeed unexpectedly cold in the beginning of April. Chilly 7 °C replaced pleasing 15 °C in Slovakia. As a bonus, heavy rainfall every day.
"Though the prologue and the first two stages were short, a demanding character of already complicated track was made even more difficult by the weather – unpleasant cold, rain every day. We went a lot through sand dunes and rivers. "
Then the unexpected end of the race came. After a crash from a motorcycle, Števo broke his arm and hit hardly the tailbone and spine. This injury affected not only the rally in Morocco, but also the preparation for the next Dakar.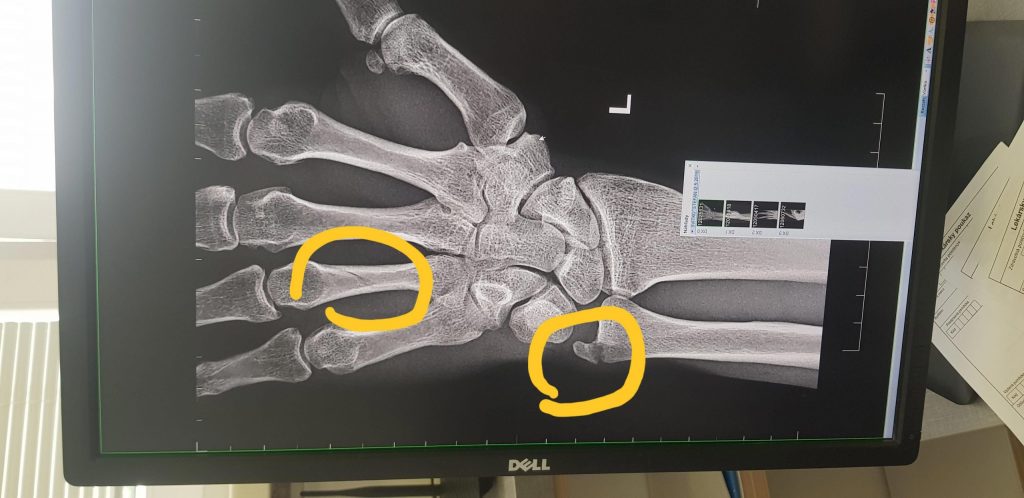 "I spent weeks in rehab after Morocco. The first trainings were really painful and hard, the pain persisted at night. Fortunately, for now I feel better."