Rally Dakar 2017
| Get Over the Feeling of Hunger
My stories / 13. March 2017
Like any other sportsman, even Števo has to devote maximum time to the preparation for races. Besides hard training, he has to take care of his diet to prepare his body for the best performance. Conditions at the Dakar Rally are always challenging.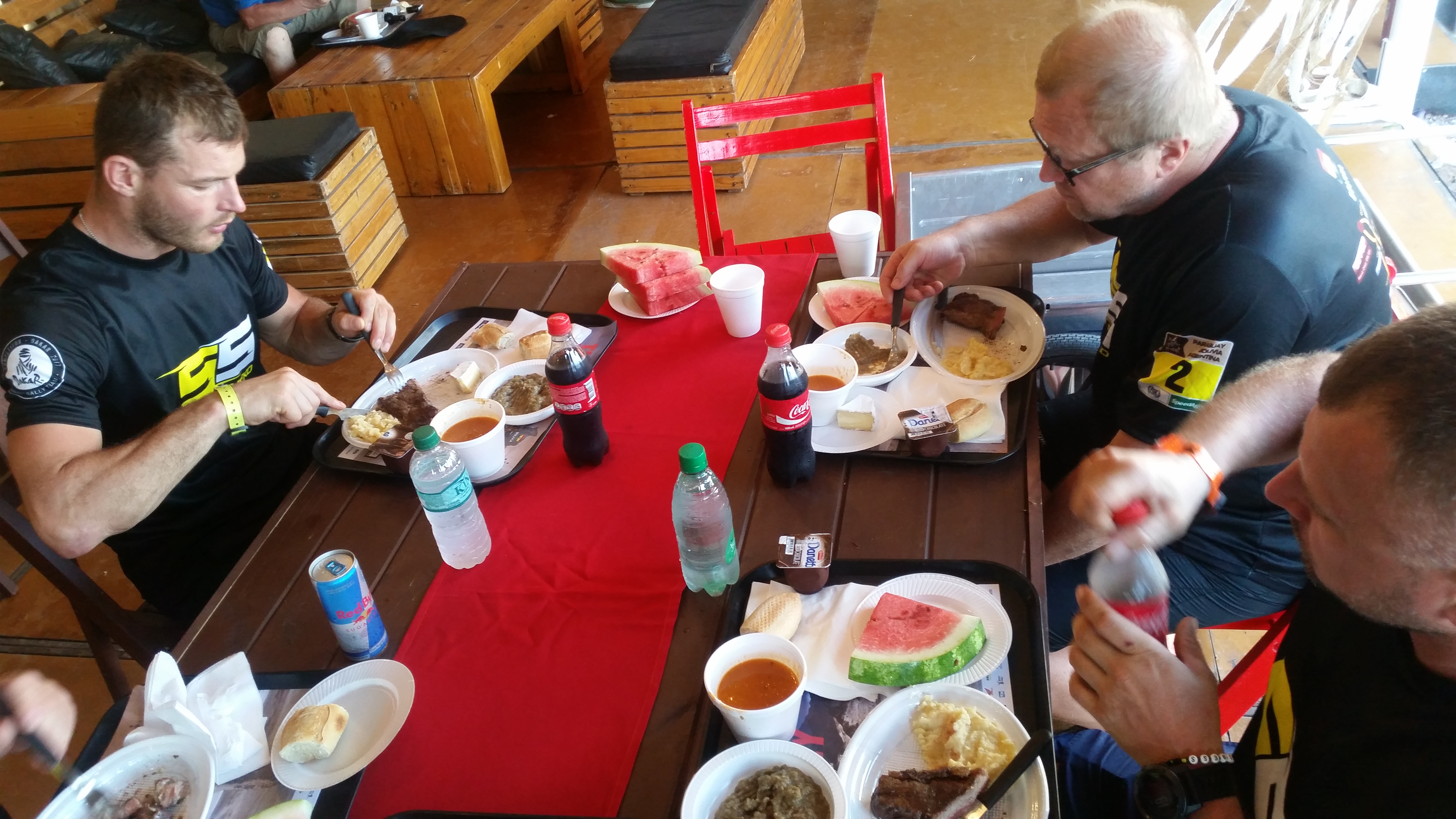 "We had breakfasts in the form of a buffet, and, during the ride, we had only those foods that we took with us. Most often, these were energy bars. I was always looking forward to dinners which were ready for us after each finished stage."
During every stage of the Dakar Rally, even in the most difficult circumstances, my only meal was the energy bars and water that I brought in my Camel Bag.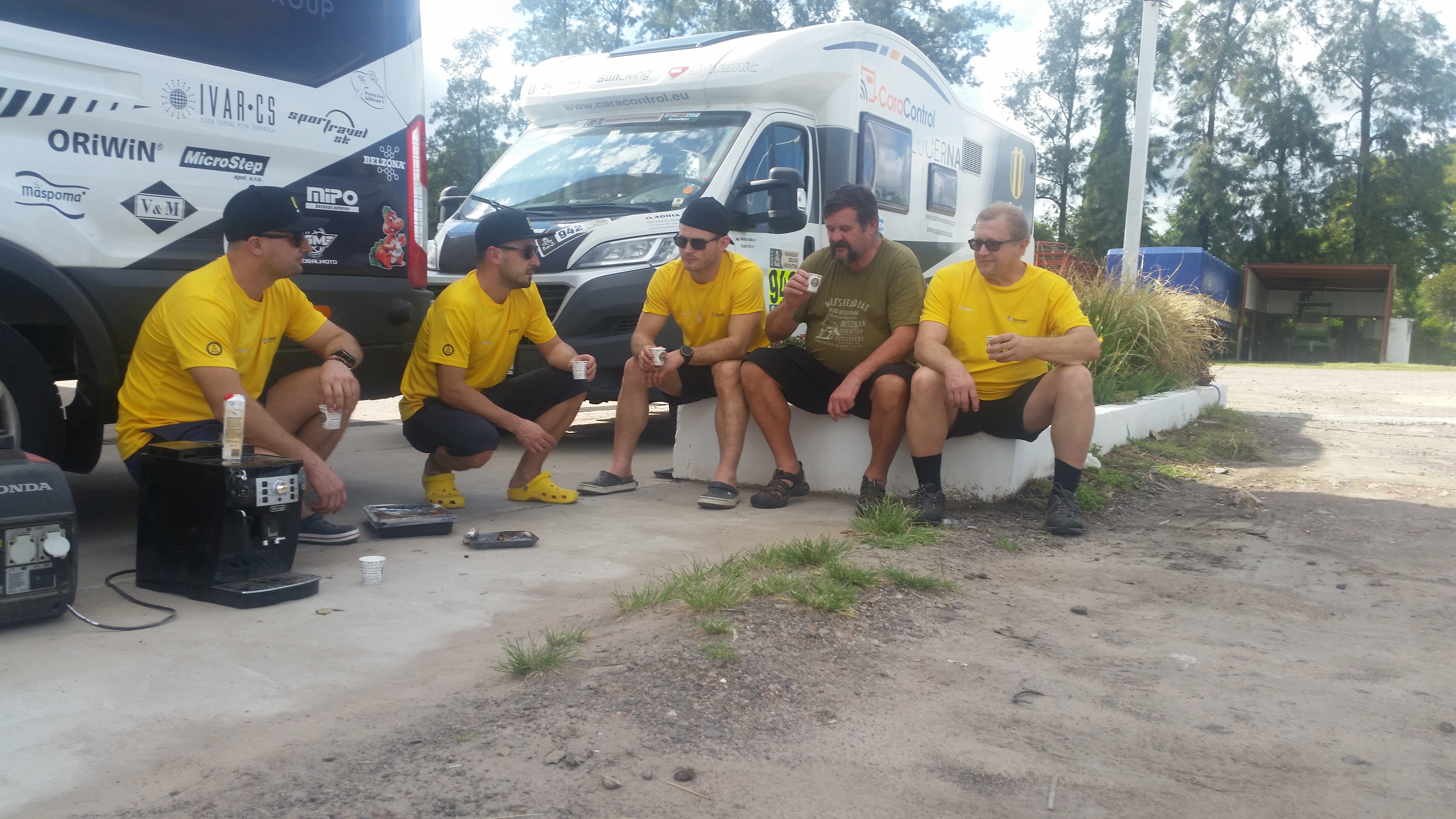 "Quite often, I was hungry, especially during the hard and long stages, which we overcame even in this year's rally. But I had to withstand it and get over the hunger."
We were in a different country and, of course, ate different foods. Not everyone can easily bear the sudden change of the diet without any problems. In South America, different foods are used for cooking than in Slovakia. Even Števo experienced it.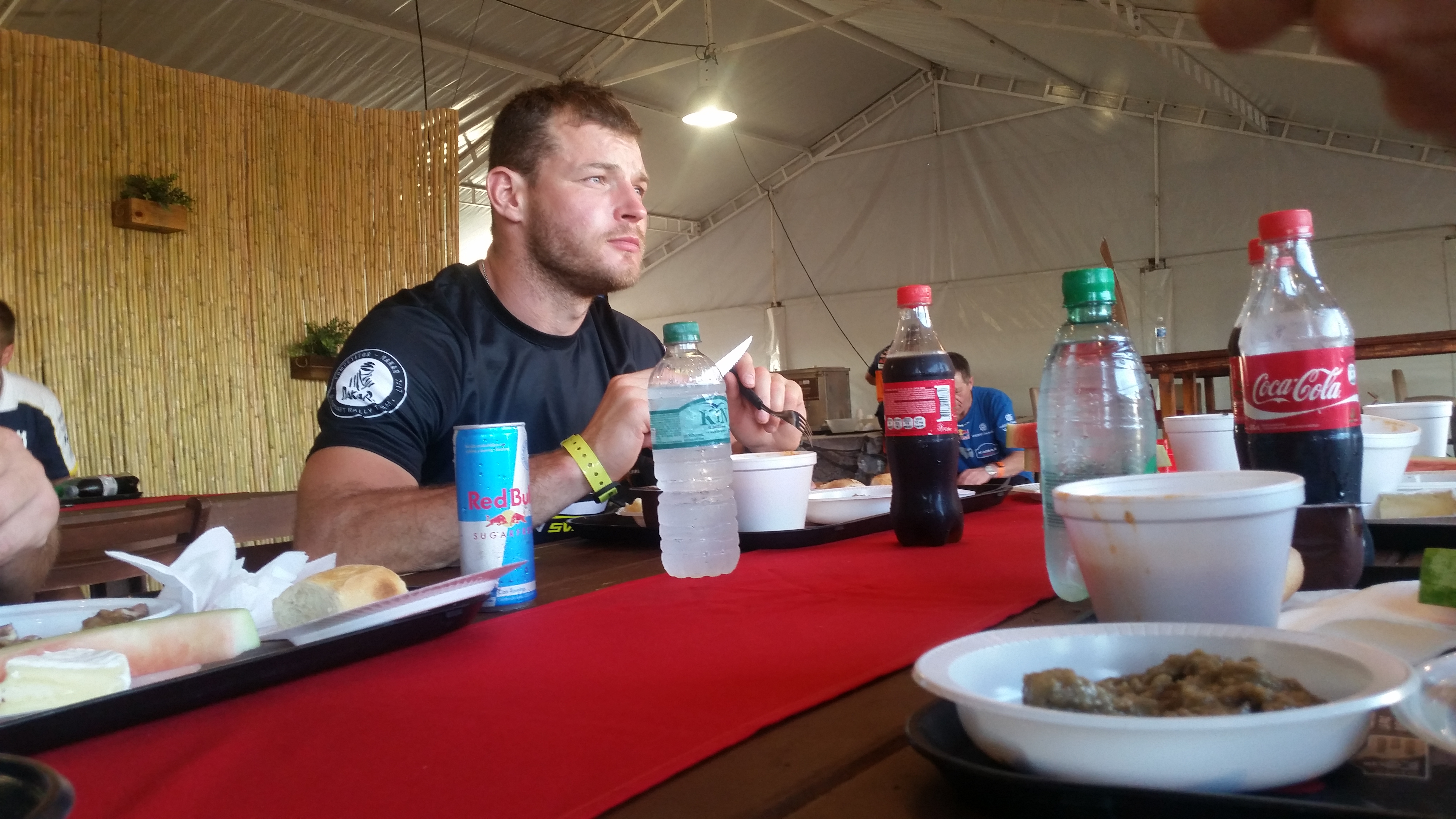 "Many riders, as well as team members, had stomach problems in Bolivia. We probably ate something that our European stomachs could not digest. I didn't avoid it either."
Števo was dehydrated due to the stomach problems, and, after the tenth stage, he ended up in a hospital. Despite he was exhausted, the next day he sat up on the motorbike and finished the Dakar Rally.