Will he repeat
Dakar next year?
My stories / 11. March 2016
"I would like to be relieved of their responsibility regarding how I rank. I could risk more, regardless of whether it works or not."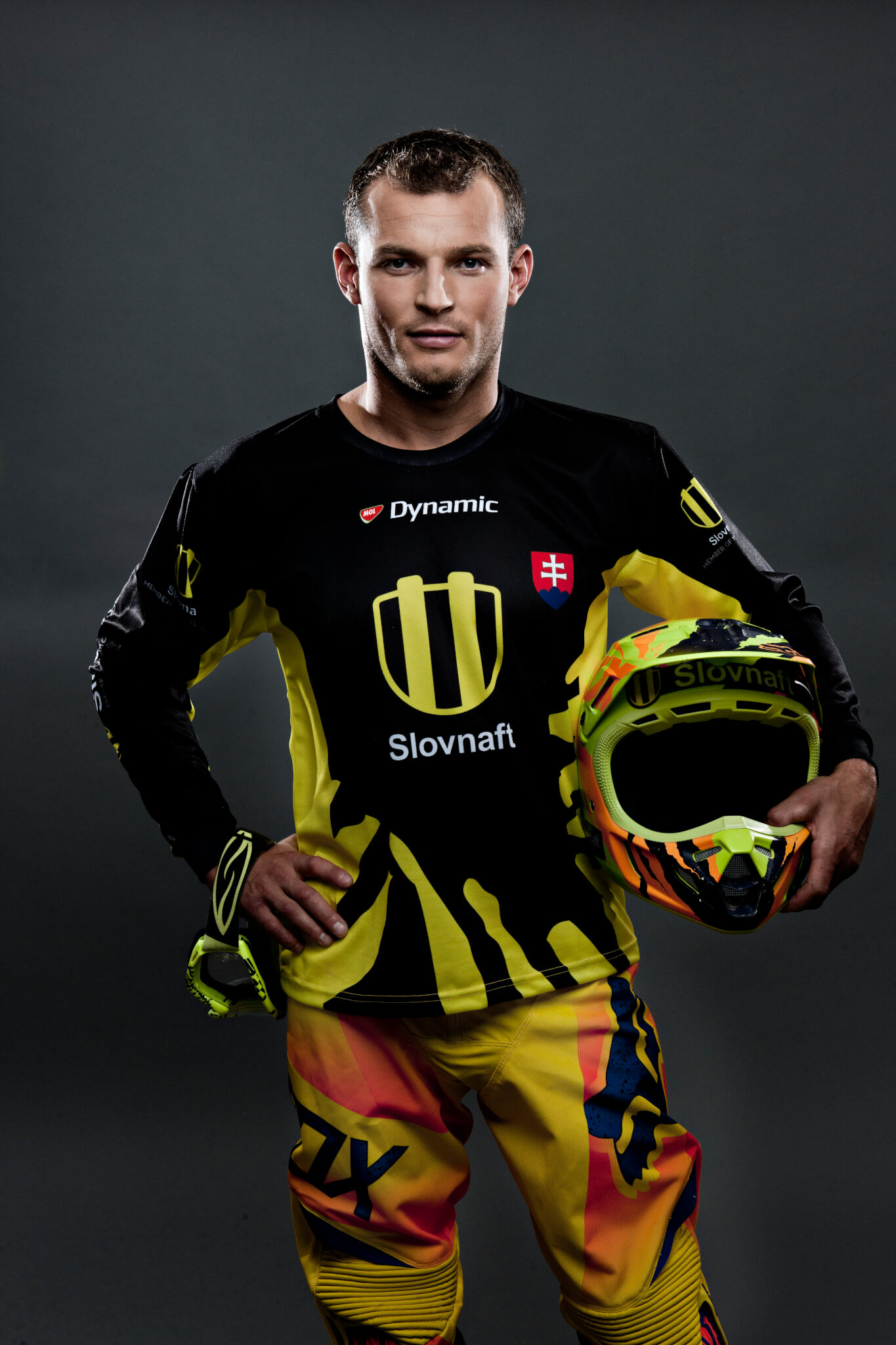 A certain financial reward is also linked to each victory. But to Števo, a monetary prize is not that important.
"For me, winning money is not my motivation. I don't do it for the money. If I was told that I won money for another place, I would be willing to spend it on buying a new wheel to increase the chance to be first. For me, the motivation is just to win. It's clear that I have to live from something, because I have a family. I know that one day I will finish with bikes and remain so to say "naked and barefoot," but I'm doing it from the heart."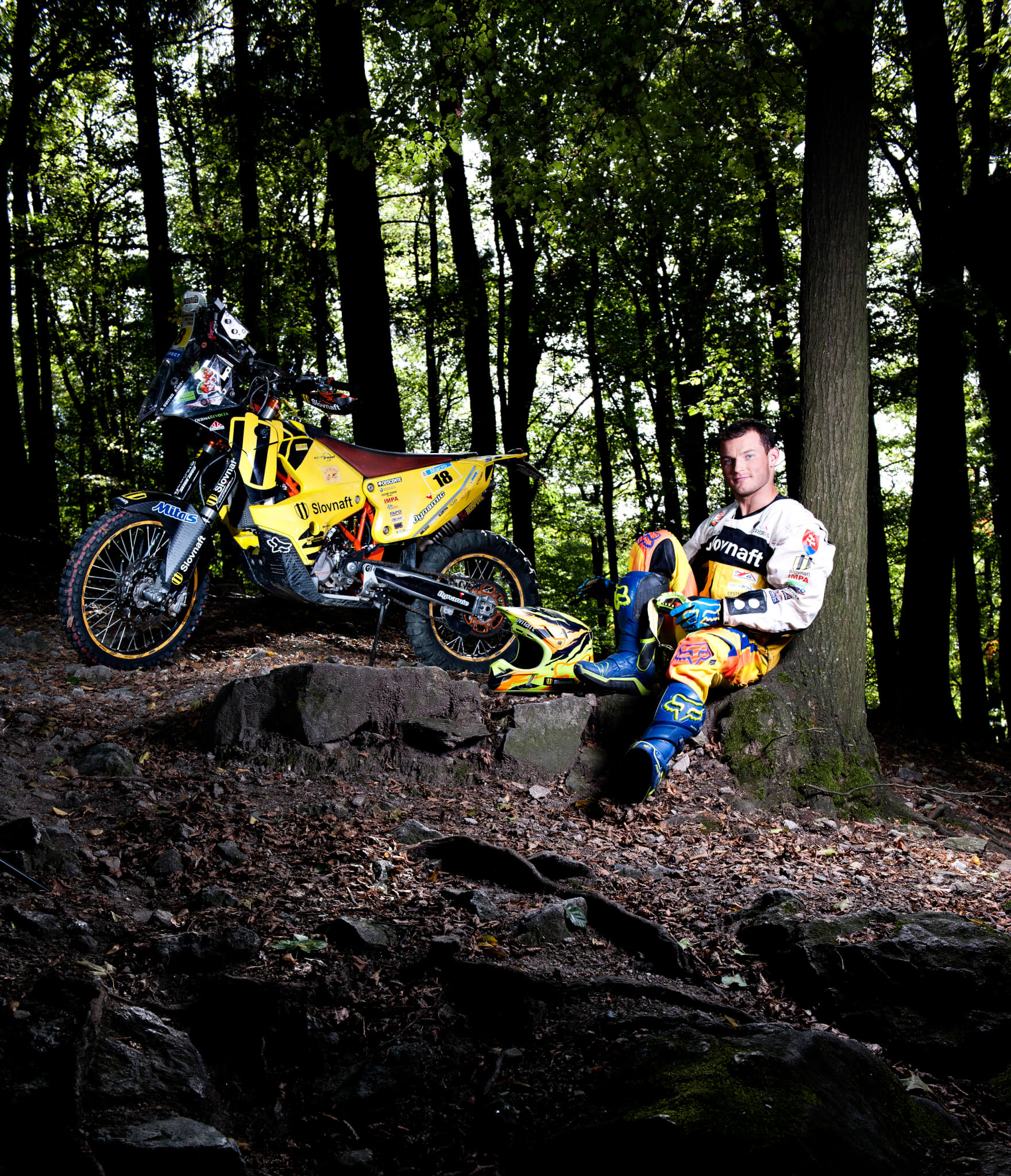 Riding indeed has a special place in his life, but his family remains more important.
"For me it isn't a priority what I can win, but what can I lose."