Svitko, winner of
the Serres Rally with a near-hour lead
My stories / 23. September 2016
The seven days on the Greek peninsula of Serres had also brought another significant first place to Štefan Svitko. With an overview and a 50-minute lead, he won the international Serres Rally cross country competition.
"The last stage was short, but on the other hand, difficult to navigate through. Many riders went astray. But I went for certainty so as to arrive to the finish line and complete the ride without problems."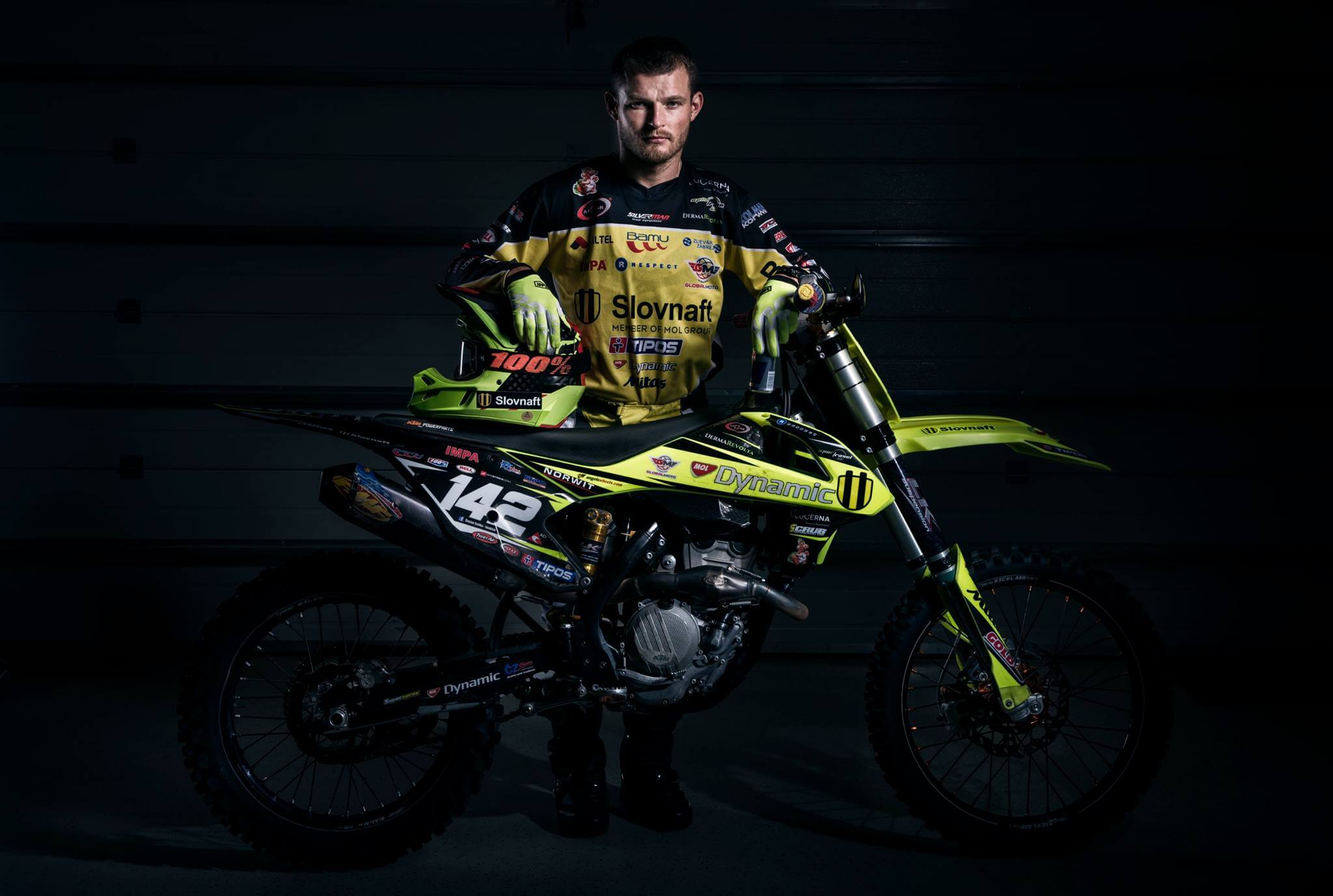 The rally, however, was not the last one week race before leaving for the Mount Everest motorcycle event, Dakar rally.
"There are still two World Rally Championships in Morocco ahead of me. I would consider the Serres Rally as good practice for my navigational skills instead. But of course, this victory got me excited and motivated in what I do."