My stories / 5. February 2016
How do he and his closest relatives cope with stress?
"For sure Katka was experiencing it and is afraid. Even I myself am scared. So when you are racing through the season, you enjoy it, because you go the first round, the second round… But Dakar is stress! I take a deep breath before laps. Stress is like a drug – you don't want to take drugs, but you need to have it! I look forward to it each year. But suddenly I get there, that day comes, that lap comes and I feel nervous and I'd most like to be at home. "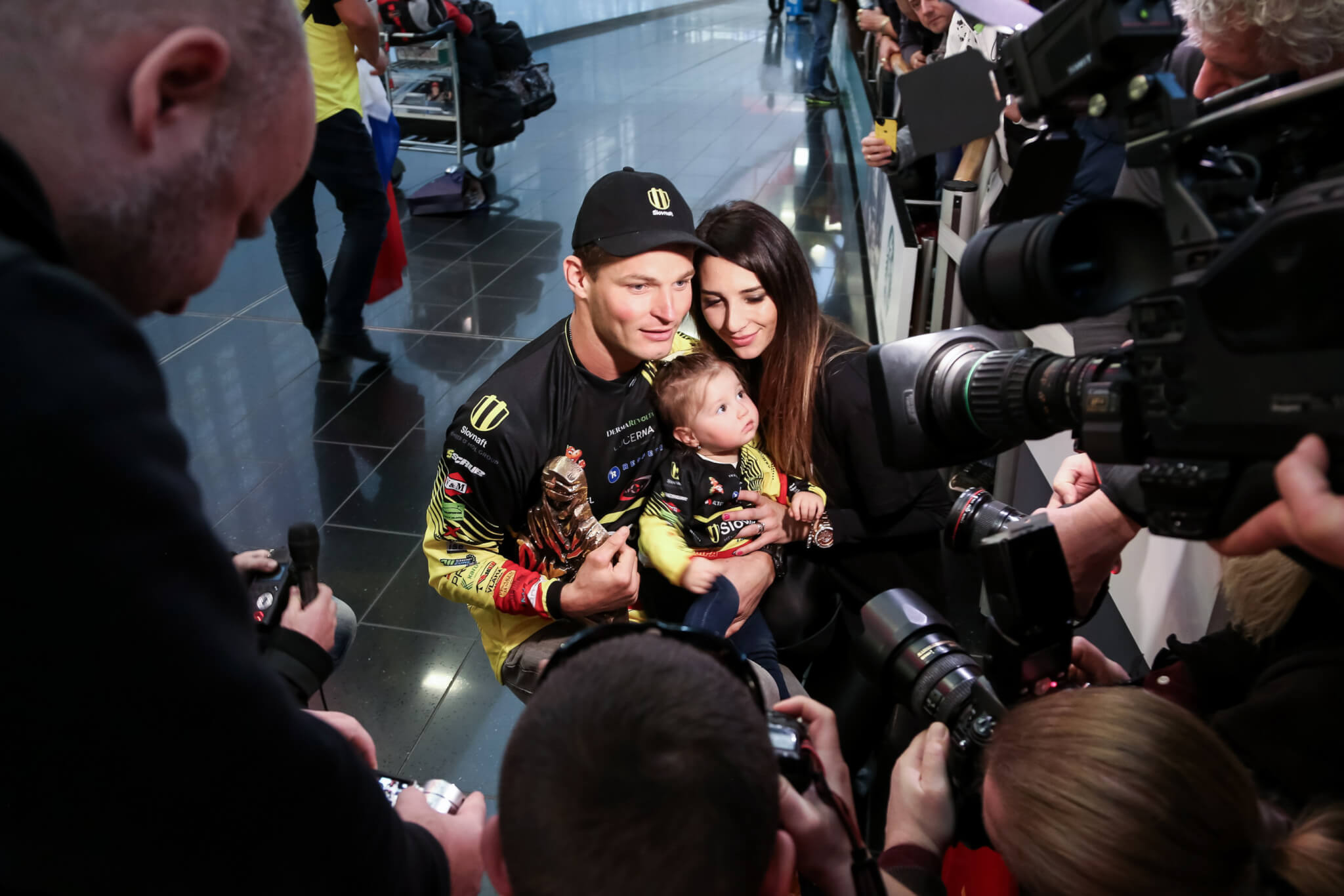 Števo, at the thought of his daughter wanting to follow the Dakar track admits that fear for our family is greater than worry about ourselves.
"I would not let the little one ride in Dakar. Even if I would have had a son, I wouldn't allow him. Motocross yes, but Dakar certainly not. No way."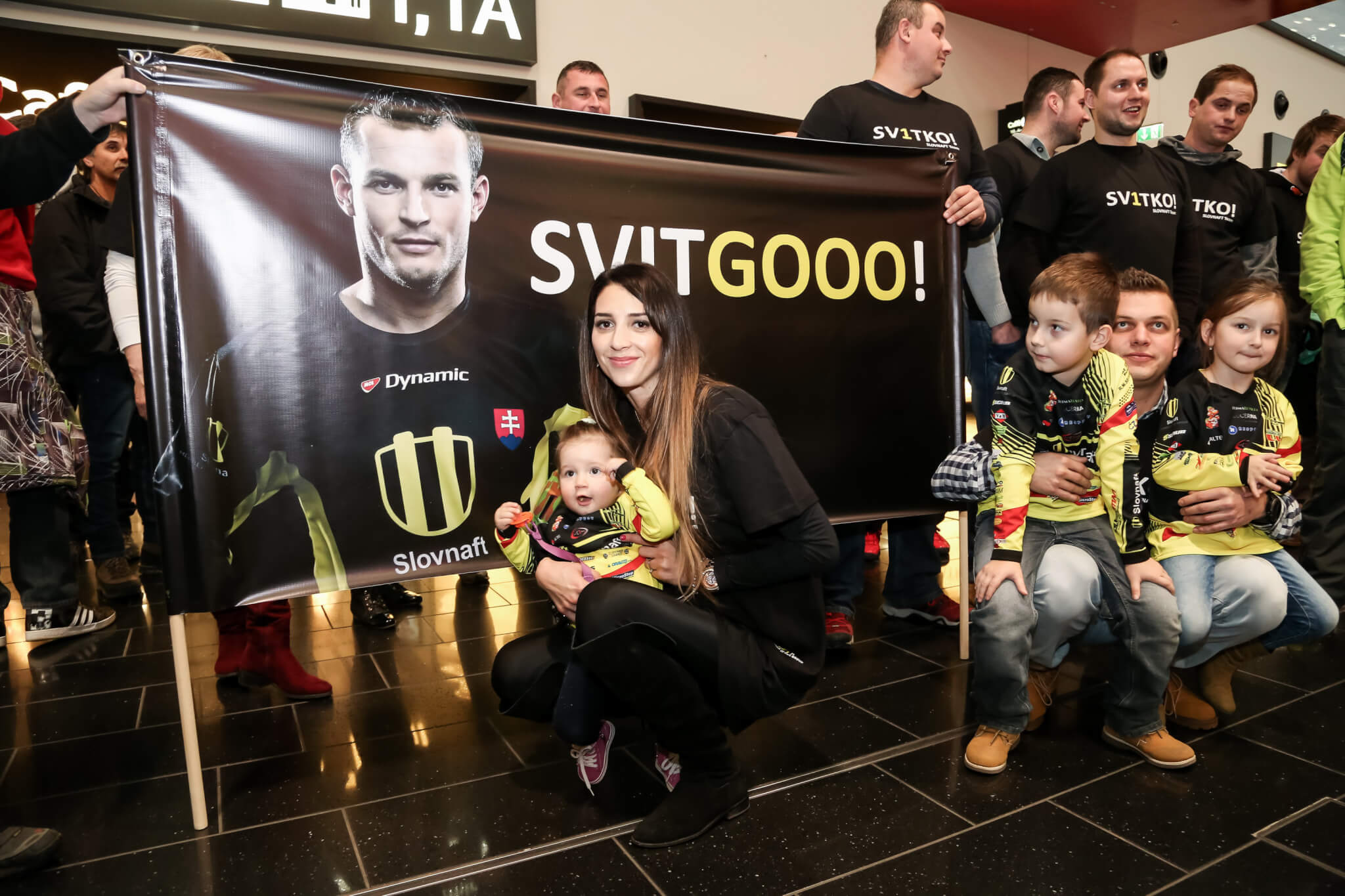 That's why he appreciates more the support given by his parents with such an attitude.
"Mom was afraid. My dad was supporting me no matter what. He was a vice-champion in motocross, but it was very expensive, so he had to stop. We just owned a little pub in our village when I started racing. Later, father had to start up construction work so we could manage it."