Hungarian Baja 2017
My stories / 15. August 2017
Števo showed fierce determination on the challenging track in the proximity of the Hungarian town of Veszprém. Despite falling down in the first stage, he triumphed in all the five stages at Hungarian Baja on 13th August 2017, which was a part of the World Cup in Cross Country Rally.
"It was not good in the morning since I got into a skid about fifty kilometres after the start right in the first stage. Fortunately, I was not injured, and the engine was not damaged."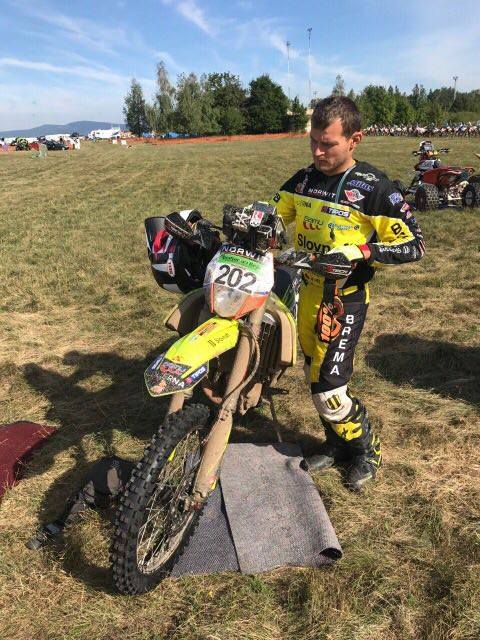 The first season of the Rally ran for FIA Baja Cup in 2004. Števo took part in the race this year for the first time.
"It was something new for me because we were driving the same way first two days. It seemed to be a combination of rally and enduro because we were driving in between tapes and a single circuit had 140 kilometres. I had prepared also a roll book, but later on, I found out it was unnecessary because it was slowing me down. I knew where to go even without that because the whole track was taped."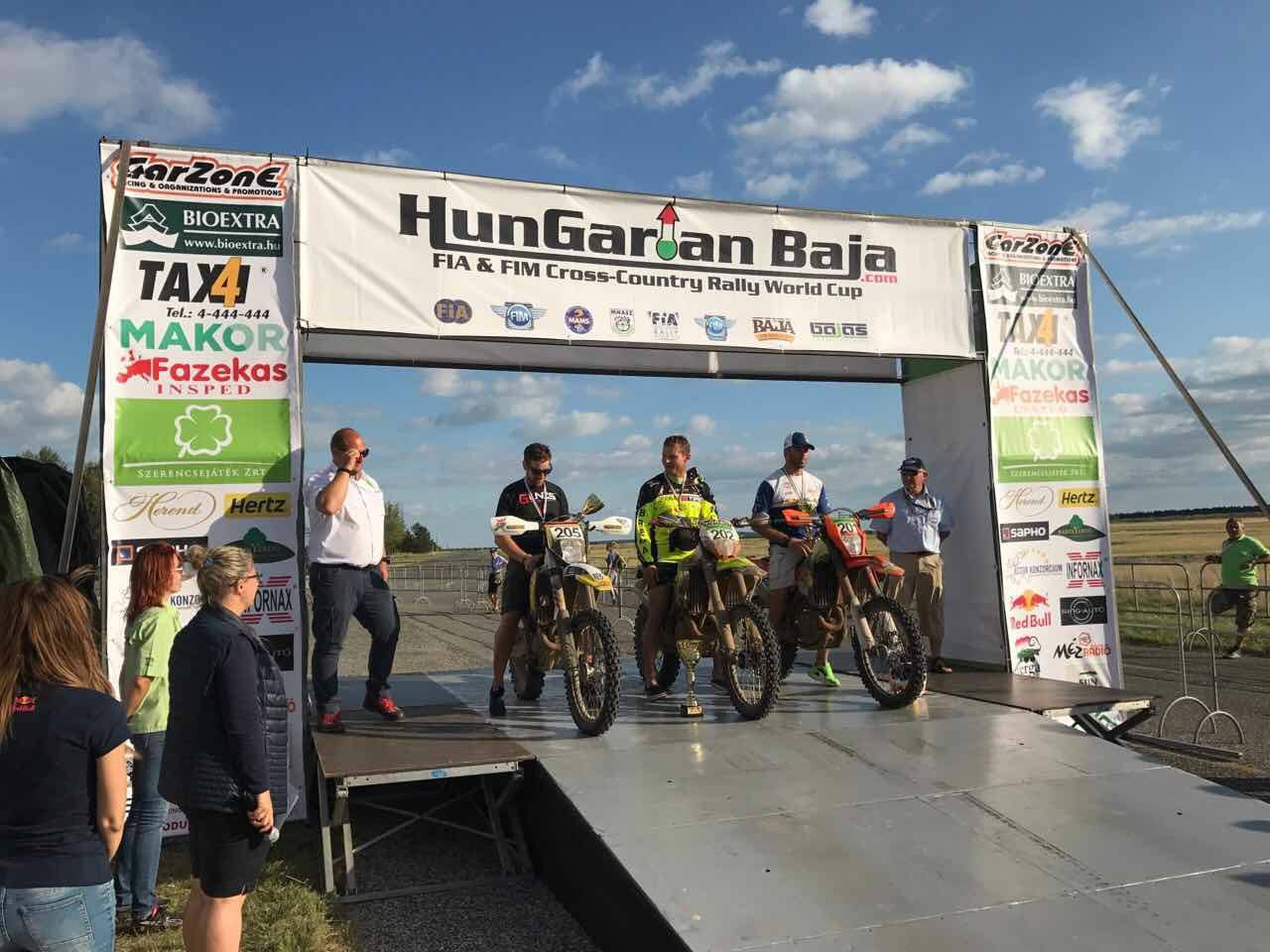 Števo prevailed over second Allessandro Ruoso from Italy by almost seventeen minutes and became an outright winner of the race, which was a part of his training for Rally Dakar 2018.
"About thirty kilometres before the destination, I got into difficulties with a back brake, so it became harder. Overal, I am very happy with first place at Hungarian Baja."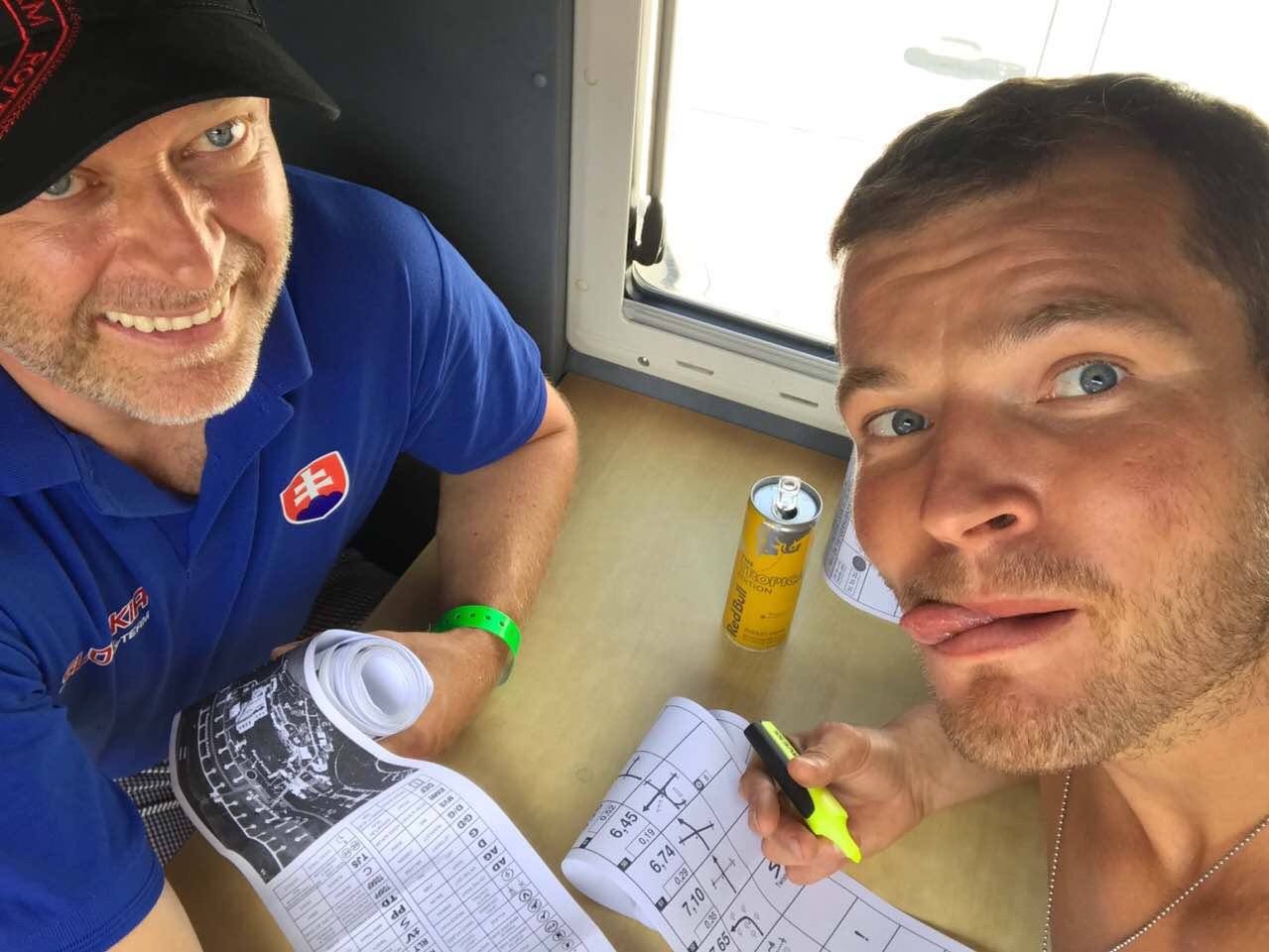 Drivers did not have to deal with navigation at Hungarian Baja, but nevertheless, it was great training for those who were training for Dakar 2018.
"We were driving at 90 kilometres per hour, so it was rather about driving. I will definitely participate in this race again next year."