Dakar 2018 |
What to pack for The Dakar
My stories / 27. December 2017
Dakar 2018 will last for two weeks during which everything needs to be ready for Števo, and he mustn't forget anything at home. Packing starts before leaving for South Amerika which takes place on December 30, 2017. This is his last chance to make sure he brings everything he will need during this challenging race. The departure is on New Year's Eve at 7am from Vienna.
"We already have a lot of stuff in Peru in our trailer and assistance car. Now all I have to do is pack the last of my stuff like jerseys, jackets, T-shirts, and I also mustn't forget the suspension for my bike. I have been using it till the last minute, but I have to take it with me as a spare."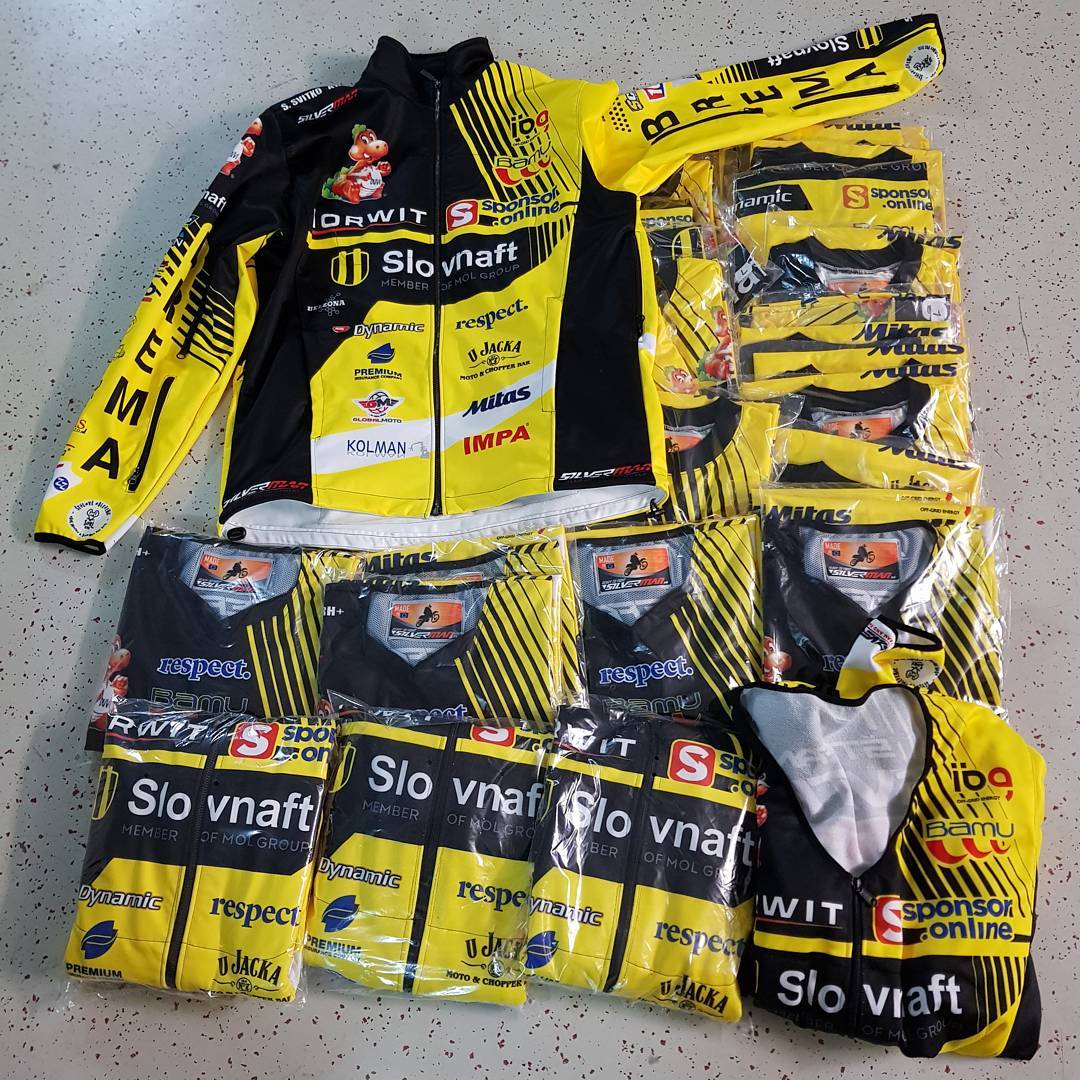 Števo doesn't get stressed beforehand; he just tries to focus on achieving the best performance, part of which is an undoubtedly good mental balance. In case he does forget something, he is not bothered. He can always buy it once he gets there.
"I always pack myself, and I don't have any sort of system where I separate my regular stuff from my bike stuff. Sometimes I pack them all together."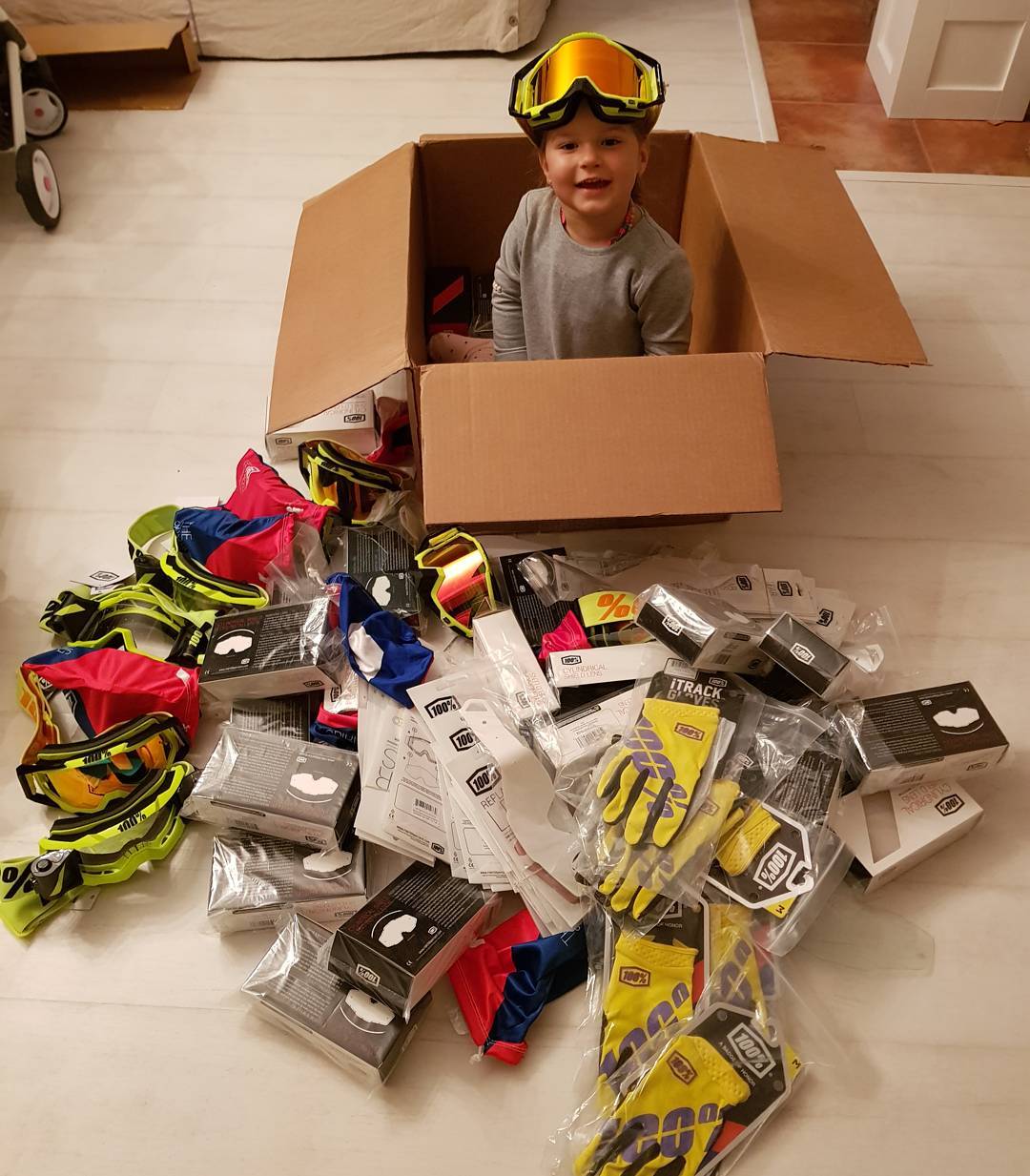 Lots of bikers bring good-luck charms with them to races, especially ones as extreme as the Dakar, to have something to protect them during the whole ride. Števo is no exception.
"I always bring handmade angels with me to the Dakar, made by my wife and my Mum. I always keep one in the jacket during the races and another one is hidden in the bike."