My stories / 24. February 2016
"Last year I sold 3 'Dakar' motorbikes and I finally sold also the one I had during the last season."
There is nothing unusual that he has hard time giving up on his "buddies".
Each of them carried him through a certain section of the competition, and many of them managed to get him through the finish line. Is he able to also give up the motorbike that drove him to the finish with the great, second-fastest time?
"I'm going to train with it. Now I have two identical ones and we'll see what to do with them. It is clear that I'll have to sell it in case of money problems."
Števo sufficiently destroys his motorbikes while driving them. However, the faster he wants to go, the more he strains his motorbikes.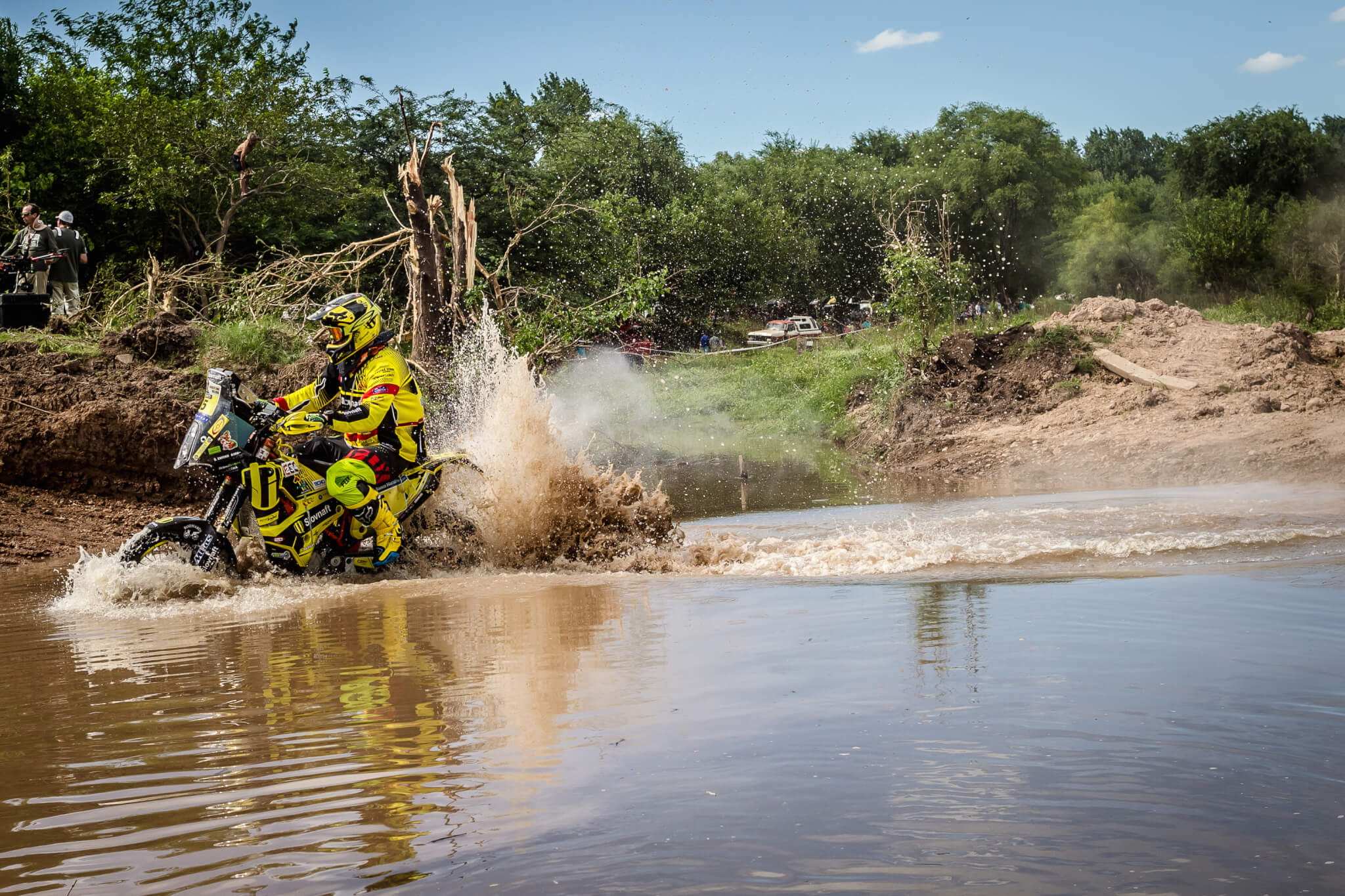 "Last year, we went through a lot of wheels, this year less. Now we wore the pedals down a little more."
Of course, things lose value with riding and wear. However, Števo showed that even this may not be the truth all the time and the value of the motorbike with which he reached historic success has increased.
"I don't know their price. I have the buyers for both motorbikes, but I need something to train on. Now there is the question whether we are ever going to sell it, because it has great value for me and I will certainly train on it for now. It's not all about the money and not everything is for sale."